EDDIE ANNOUNCES BOOK SIGNING DATES FOR "EDDIE TRUNK'S ESSENTIAL HARD ROCK AND HEAVY METAL VOLUME 2"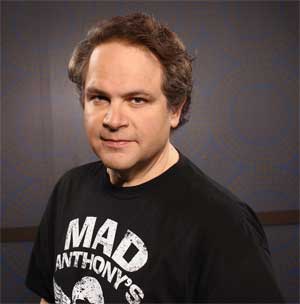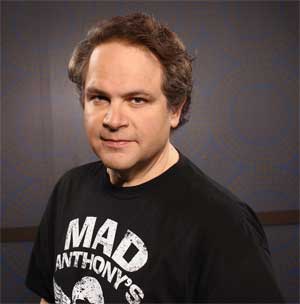 Eddie has announced some book signings for his new book, Eddie Trunk's Essential Hard Rock and Heavy Metal Volume 2, which will be released by Abrams Books on September 24th.
Please note that most book stores require you to buy the book from them to have it signed and signings are subject to change. If there is any change, please check the site for further information.
List of Eddie's Book signings:
Wednesday Sept 25th:
B&N Morris NJ 7PM
1940 Route 10 West
Morris Plains, NJ 07950
Thursday Sept 26th:
B&N Staten Island, NY 7PM
2245 Richmond Avenue
Staten Island, NY 10314
Friday Sept 27th:
Joseph-Beth Booksellers 7PM
2692 Madison Road
Cincinnati OH 45208
Saturday, Sept 28th:
Loganberry Books-4pm AFTERNOON SIGNING
13015 Larchmere Blvd.
Cleveland, OH
Monday Sept 30th:
Chicago, IL-location TBD
Tuesday, October 1st:
Boswell Book Company 7PM
2559 N Downer Ave.
Milwaukee WI 53211
Wednesday October 2nd:
Changing Hands Bookstore 7PM
6428 S. MCclintock Dr.,
Tempe, AZ (Just outside of Phoenix)
Thursday October 3rd:
Book Soup 7PM
8818 W. Sunset Blvd
Los Angeles, CA
Friday October 4th
Las Vegas NV
Location TBA
More signings to be announced soon.
Pre-order a copy of Eddie Trunk's Essential Hard Rock and Heavy Metal Volume 2 at Amazon.