DUFF MCKAGAN STREAMS NEW SONG, "CHIP AWAY," LISTEN HERE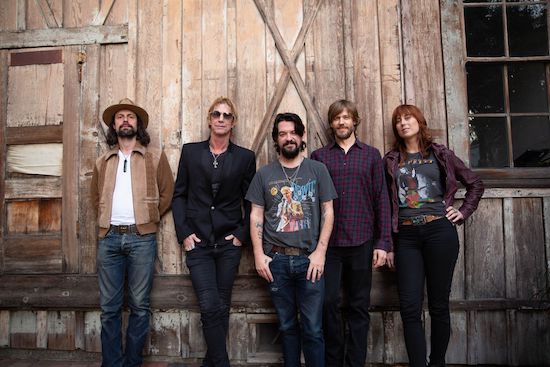 As recently reported, Guns N' Roses Duff McKagan will be releasing his new solo album, Tenderness, through UME.
McKagan is streaming another song called from this forthcoming release titled, Chip Away, and it can be heard, below.
Read more about this forthcoming release, and listen to the title track, by clicking here.