DRUMMER PETER CRISS JOINS ROB ZOMBIE ONSTAGE FOR A PERFORMANCE OF KISS' "GOD OF THUNDER"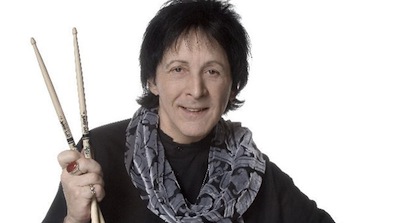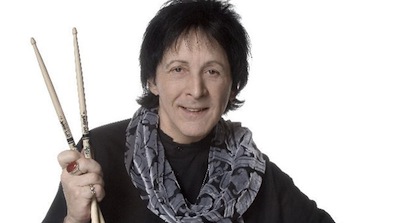 Original KISS drummer Peter Criss joined frontman Rob Zombie on stage last night (Saturday, May 10th) at 93.3 WMMR MMR*B*Q 2014 at Susquehanna Bank Center in Camden, New Jersey to perform a cover of the KISS classic God Of Thunder.
According to blabbermouth.net, Zombie introduced Criss by telling the audience: "Ladies and gentlemen, if you are anything like me, you were very disappointed a little while ago, because I tuned into the Rock And Roll Hall Of Fame, and I did not get to see my favorite drummer get behind the motherfucking drums. So tonight, it is our great honor to bring to you the one and only Catman, Mr. Peter Criss." Watch fan filmed footage below.
Rob Zombie has just completed a short 12-stop tour and will next head over to Europe for a run of festival dates beginning with the Sweden Rock Festival on June 5th.
Zombie is promoting the upcoming release of his first-ever concert Blu-ray/DVD, The Zombie Horror Picture Show, which will be released on May 19th.