DRUMMER MIKE PORTNOY LEAVES ADRENALINE MOB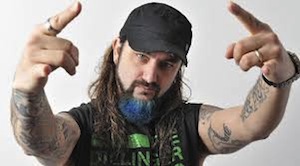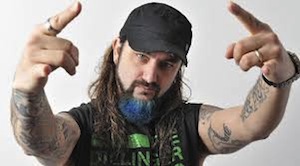 Drummer Mike Portnoy (Winery Dogs, Dream Theater, Adrenaline Mob) has released the following statement:
"It saddens me to announce that the four upcoming shows in Latin America this month supporting Halestorm will be my last with Adrenaline Mob.
Unfortunately, I have scheduling conflicts that prevent me from being able to fully commit to the band's future activities at the moment.
As I cannot be in two places at the same time, I don't want to hold them back and have to wait for my schedule to re-open up to resume activity.
I'm very proud of what we started together and the music we made over the past two years and I wish the guys all the best in the future."
Adrenaline Mob was formed in early 2011 by singer Russell Allen (Symphony X), guitarist Mike Orlando and drummer Mike Portnoy (ex-Dream Theater). They released a covers EP entitled Covertá on March 12th, 2013.