THE DELUXE VERSION OF BLACK SABBATH'S "13" IS AVAILABLE FOR STREAMING ONLINE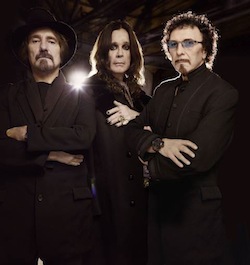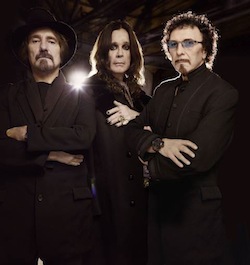 The deluxe version of Black Sabbath's new album 13 is available for streaming at itunes.
13's deluxe version track listing is:
1. End of the Beginning
2. God Is Dead?
3. Loner
4. Zeitgeist
5. Age of Reason
6. Live Forever
7. Damaged Soul
8. Dear Father
9 Methademic
10. Peace of Mind
11. Pariah
Black Sabbath's 13 will officially be released on June 11th.