DRUMMER JERRY GASKILL ON THE POSSIBILITY OF A NEW KING'S X ALBUM, "A NEW RECORD WILL MOST LIKELY HAPPEN. I DON'T KNOW EXACTLY WHEN"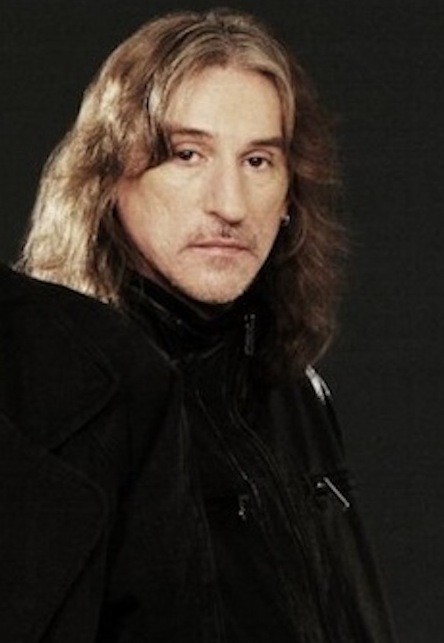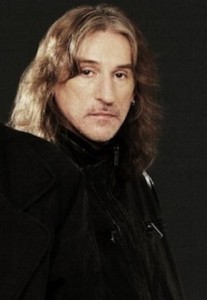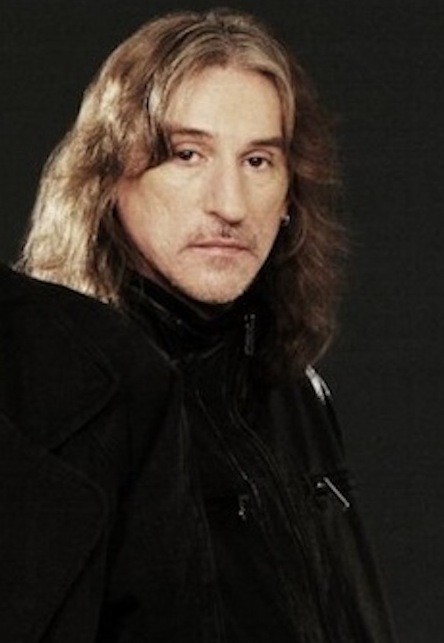 Greg Prato of Alternative Nation spoke with King's X drummer Jerry Gaskill. Excerpts from the interview appear below.
Alternative Nation: You have a good singing voice, but I don't recall you singing on many (any?) King's X tunes. Why not?
Jerry Gaskill: Why thank you! I sing lead on three King's X songs…Six Broken Soldiers, American Cheese (Jerry's Pianto), and Julie. Like I said earlier, King's X is a totally different thing than making my own record. I don't necessarily feel like a lead singer in King's X. Dug is the lead singer of King's X, yet there are times when it seems appropriate for either me or Ty to sing lead as well. I say whatever works best for the song…
Alternative Nation: Looking back, what is your favorite King's X album and why?
Jerry Gaskill: I feel like whatever record we're working on is my favorite. I have fond memories of all the records, and at the same time, a lot of hard work and some maybe not so fond memories come with all the records. There is a part of me that always feels I can do better or I should have done better. The first four records are special to me because they are like a certain era. It was the beginning era for King's X. Then Dogman came, which was produced by Brendan O'Brien, and a new era was born, along with Ear Candy produced by Arnold Lanni. From there, we did a few records of writing together from scratch. It started with Tapehead then Bulbous and Manic Moonlight. Again, a whole new era. We ended up doing two records with Michael Wagener, Ogre Tones and XV. Again, a whole different vibe. I see all the records as times in my life. I prefer to think of them all as profitable for me in one way or another…
Alternative Nation: How are you doing health-wise?
Jerry Gaskill: I'm doing great great! I feel as though I'm doing better than ever in many ways. I have a better understanding of my body now. I'm learning how to take care of it. I work out every day now and I'm seeing a personal trainer once a week. I've been seeing him now for about six months. His name is Danny Weltman and I love him. I started out seeing him two to three times a week. I wake up every day now and start my day with a pretty intense workout. I generally feel healthier and stronger than I did before I died. I wouldn't change a thing. Our bodies tell us what it wants and what it doesn't want. I'm learning how to listen. Heart attacks have done me well…
Alternative Nation: What are the future plans for King's X?
Jerry Gaskill: We'll be doing some shows in 2016, and we're also talking about a new record. A new record will most likely happen. I don't know exactly when. I want to feel ready when we get together to do it. I want it to be right. I want to make the best King's X record that we can possibly make. I will say though that I'm still very much focused on Love and Scars [Gaskill's new solo album]. Sometimes I think if anything is holding up the King's X record it's probably me. But it's all good and one day in the pretty near future we'll get together and do that next King's X record…
Read more at Alternative Nation.
source: alternativenation.net