DREAM THEATER SCORES NUMBER ONE "HARD ROCK ALBUM" AND ENTERS THE BILLBOARD 200 AT NUMBER SEVEN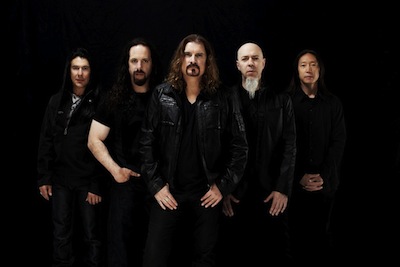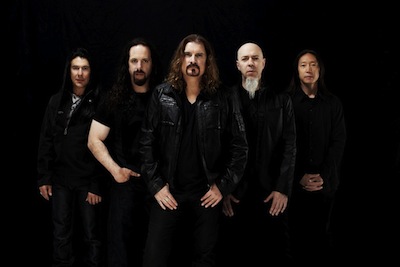 Dream Theater, the milestone new album from Roadrunner Records band of the same name, has made a spectacular debut atop Billboard's "Hard Rock Albums" chart, while simultaneously entering at #7 on the overall Billboard 200. This marks the GRAMMY-nominated group's third consecutive top 10 debut, and also sees Dream Theater making top 5 chart debuts in Japan, Germany, Italy, Canada, Argentina, Switzerland, Holland, and Finland, as well as top 10 debuts in Denmark, Austria, and Norway with career high debuts in the United Kingdom and Australia.
Dream Theater – John Petrucci (guitar), John Myung (bass), James LaBrie (vocals), Jordan Rudess (keyboards & continuum), and Mike Mangini (drums) – debuted the album's first single, The Enemy Inside this past August with USA Today and recently premiered a companion music video for the track with Billboard. During the process of making the video for the song, Dream Theater were connected with Save A Warrior, an organization dedicated to embracing returning veterans in a healthy and nurturing environment and offering safe, innovative and evidence-based resiliency programs for veterans suffering from post-traumatic stress disorder. In the coming months, Dream Theater will be working closely with the organization to help bring awareness to soldiers suffering from PTSD through social outreach, fundraising drives and more. The Enemy Inside can be viewed at www.youtube.com/dreamtheater.
Dream Theater will tour in support of Dream Theater, visiting 30 cities in 16 countries, with plans to tour North America beginning in March 2014, full details will be announced soon. For up-to-the-minute news and information, please visit www.dreamtheater.net/tourdates.