DORO PESCH CELEBRATES 30th ANNIVERSARY IN DUSSELDORF, CONCERTS STREAMED LIVE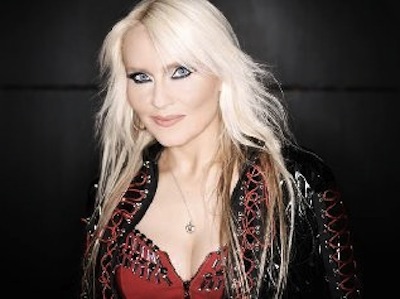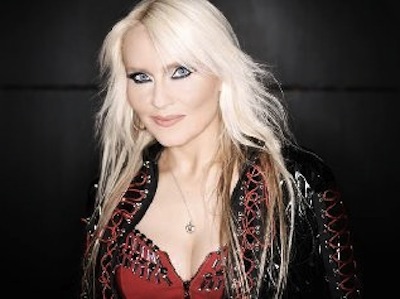 Doro Pesch, the reigning queen of metal just celebrated her 30th Anniversary in Dusseldorf, Germany. The show was broadcast live via stream to give fans a taste of both nights. Friday night Doro performed with an orchestra and special guests.Saturday night Doro was joined by Sabina Classen from Holy Moses, Udo Dirkschneider, Tom Angelripper "Sodom" Chris Caffery "Savatage & TSO" and "Lordi" to name a few. Setlists from both nights are listed below.
After announcing the steam, the already sold-out anniversary show on March 3rd on stageit.com, Metal Queen Doro offered a full live online stream of both shows, that took place on March 2nd and 3rd with a crowd of 2, 500 per night at Dusseldorf CCD-Stadthalle.
Stageit.com gave all fans a chance to watch the concerts celebrating Doro's 30 years stage Anniversary via online stream at home. Sixteen
cameras will deliver the events live from the venue to their home computer.
Today is the big Doro celebration day. Starting with the release of the Raise Your Fist –30 Years Anniversary-Edition, which contains the re-release of the successful Raise Your Fist record, as well as a real bonus CD highlight entitled Powerful Passionate Favorites. There you find new and unreleased tracks, but also Doro cover versions of her favorite artists, such as Led Zeppelin, Tina Turner, Metallica, KISS and Dio.
You can listen the album on the exclusive album stream at Classic Rock Magazine.