PLEASE DON'T CALL THE CULT "CLASSIC ROCK"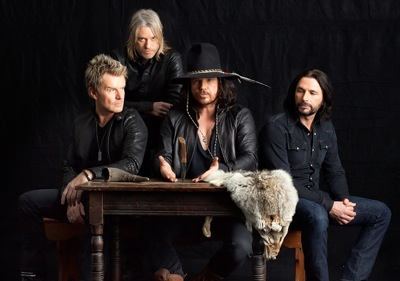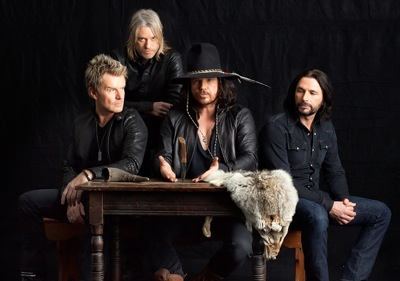 The Cult's frontman Ian Astbury does not like the term classic rock and says it has marginalized certain bands.
The outspoken frontman is preparing for a North American tour with The Cult, but does not want to be branded a classic rock band.
The singer tells the Vancouver Sun, "I despise the term classic rock. Whoever came up with that should be publicly shamed. It may be convenient for VH1 or certain publications, but this particular period of rock music has become nothing more than a scrap yard for ironic T-shirts. It has been marginalized and pushed into a certain space, and that's unfortunate. There's so many artists still making vital music."
The Cult are working on their 10th album, and first since 2012's Choice Of Weapon. But Astbury is thankful of a break from the studio to hit the road.
He adds, "The Cult started as a live band. The idea of making records was a fantasy – that was something someone else did. We had done hundreds of shows before we even had the chance to make a record, so a chemistry evolves. We've got to play. It's our lifeblood."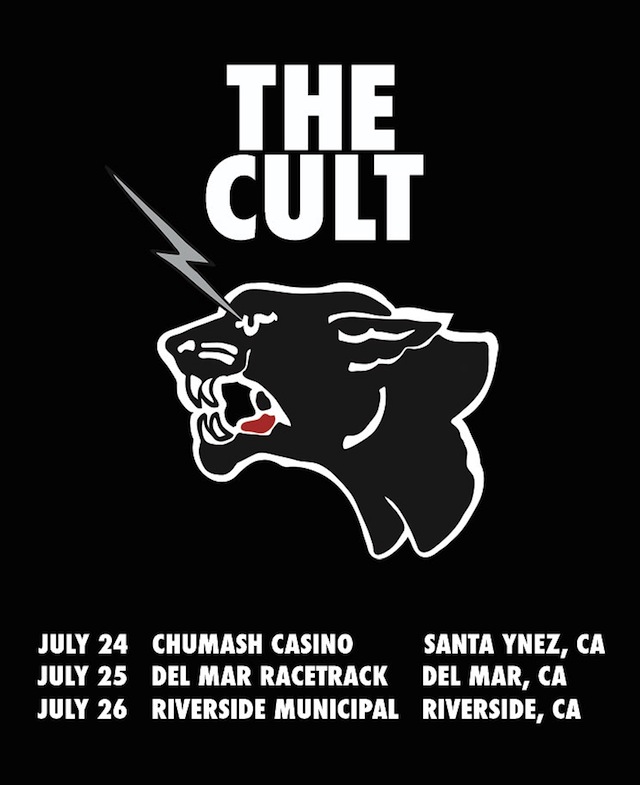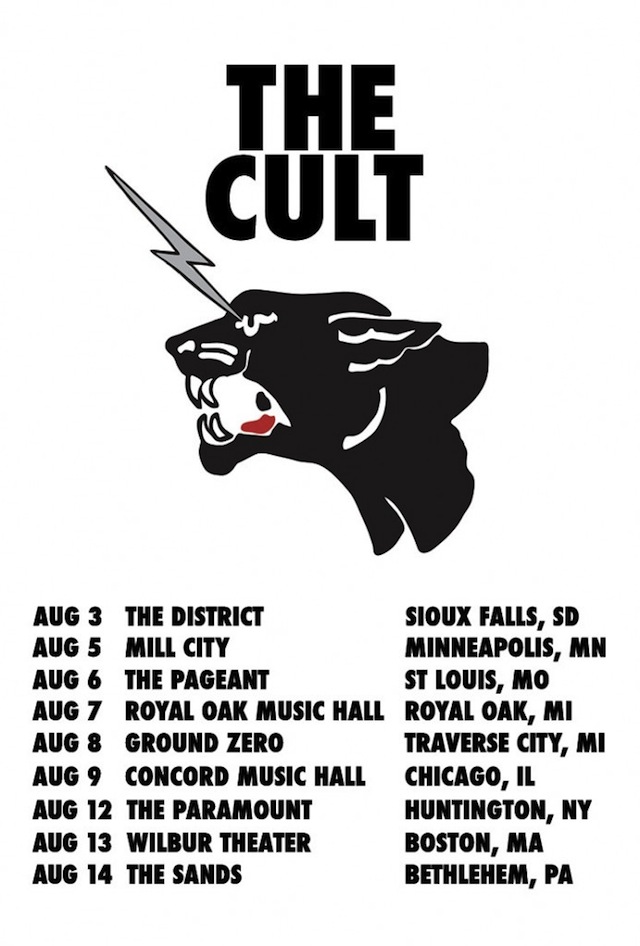 additional source: classicrockmagazine.com