DON DOKKEN ON THE POSSIBILITY OF MORE REUNION GIGS WITH THE CLASSIC LINE UP, "I'M NOT PLANNING MORE SHOWS WITH JEFF AND GEORGE"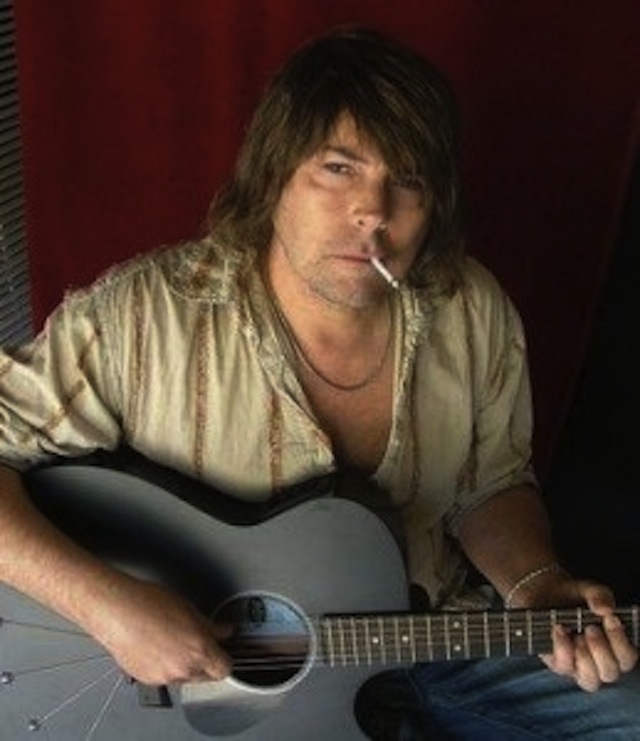 Brett Callwood of LA Weekly wrote a feature story on singer Don Dokken. Selections from the piece appear below.
Has Don Dokken ever been happy? Glancing over the 38 years that the band Dokken has been in existence, one certainly starts to wonder.
In the 1980s, during the band's heyday, Don and guitar maestro George Lynch were at each other's throats, right up until 1988 when a fist fight in the back of a limo during a tour with AC/DC split up the band. There was a brief reformation in the mid-1990s, but Dokken and Lynch had to come to terms with the fact that they just don't get on.
Don thinks Lynch is crazy. Lynch thinks Don is a control freak with a giant ego. They're probably both right. Oil and water don't mix but can result in some fascinating art — just ask Van Halen, Faith No More, Guns N' Roses, etc…
…Asking Don about the old days and bringing up Lynch still irks him, but he doesn't quite come across as the total a–hole that he has sometimes been portrayed to be. He's grouchy and, more than likely, he's over some of the oft-repeated questions. But there's a biting wit about him, too…
…"We played in Japan with George, but that was a one-time thing," he says. "Five shows. Never say never, but as far as right now, I'm not planning more shows with Jeff and George. There's no point. They all have their various projects. It just happened to be a moment in time when the stars aligned. Plus Jon [Levin] is an underrated monster."
Don may not like being asked about Lynch, but he likes questions about a gig in Detroit last October, where he allegedly insulted the local openers, even less. Cellphone footage captured at the Token Lounge show features the singer saying, during a rant about the poor sound, "The is what happens when you've got a bunch of f==king s–t bands up here before you play." Dokken claims he misspoke.
"I said one thing in Detroit and the whole planet is hating me. I had problems onstage, I had a lot of feedback, my microphone wasn't working, the PA was feeding back for five songs, and what I meant to say was, 'I apologize for the shitty sound from the other bands.' I didn't mean to insult the four bands…"
…Rob Kay of Detroit band The Creeping Chaos, who performed that night, sees it slightly differently.
"If he thinks all the opening bands were s–t, that's perfectly fine," he writes via email. "He has a right to his opinion. But in my opinion, it is utterly classless (and in poor taste professionally) to talk down about the bands that opened/sold tickets/promoted for you, over a microphone to an audience. Especially when some of the audience are members of those bands…"
…Dokken plays a show at the Whisky on Saturday, March 11, a venue that means a great deal to Don and the band as it takes them right back to the very beginning, as it does for many Los Angeles groups. The show has been sold out for weeks, and Don is happy to play a smaller show as an homage to his roots.
"It's going to be something very special," he says. "We're playing 17 songs, a two-hour show. It'll be the first time I've sang for two hours in 20 years. My voice is very good right now and I can do it. We're playing obscure, deep, deep tracks that nobody's heard in years. It'll be interesting."
As he says this, it even sounds like he's smiling.
Read more at LA Weekly.
source: laweekly.com