DOKKEN STREAMS SECOND SINGLE, "NO ANSWER" FROM "THE LOST SONGS: 1978-1981" AVAILABLE ON AUGUST 28TH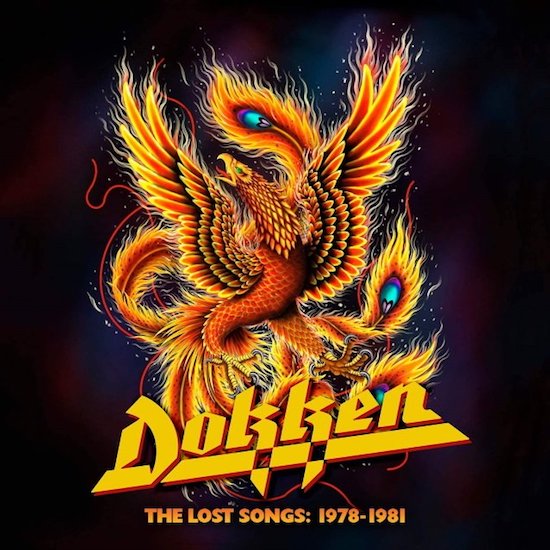 No Answer is the second single to be taken from Dokken's new record The Lost Songs: 1978-1981 (out August 28th, Silver Lining Music), an album which is a treasure trove of unheard tracks from the early years of one of the most celebrated bands in the history of Metal.  Listen to it here.
Read more about The Lost Songs: 1978-1981, including the track listing and the first single, Step Into The Light, here.
Pre-orders available here.