DETAILS ABOUT "GEDDY LEE'S BIG BEAUTIFUL BOOK OF BASS" REVEALED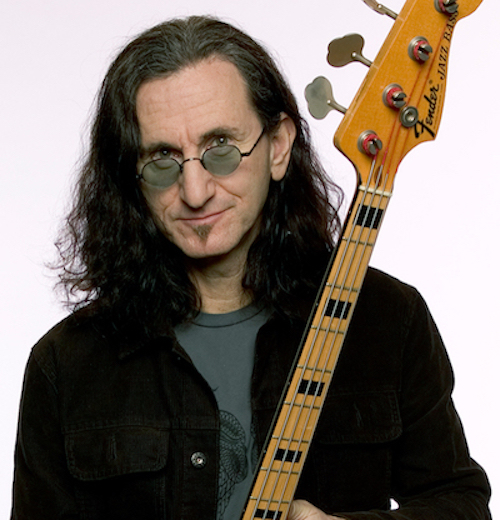 Rush bassist Geddy Lee will releasing a new book titled, Geddy Lee's Big Beautiful Book Of Bass, which will be published on December 4th through Harper Collins.
The Ultra edition of the book will be limited to just 250 copies, with each autographed by Lee. The leather-bound book comes with a silver tole briefcase, similar to a guitar case, and will include items including guitar picks, a signed photograph, a printed setlist from the R40 tour, a set of bass strings and more.
The Luxe edition is limited to 900 copies and again, each has been signed by Lee and are individually numbered and will also come with some of the items featured in the Ultra edition.
Geddy Lee's Big Beautiful Book Of Bass sees the Rush vocalist and bassist explore the history of the instrument and features contributions from vintage expert Terry Foster and his Rush bandmate and guitarist Alex Lifeson.
The 400-page book will also include interviews with artists including John Paul Jones, Adam Clayton, Robert Trujillo, Bill Wyman, Les Claypool and Bob Daisley.
Lee says, "Its not surprising that sooner or later I'd dive down the proverbial rabbit hole into the world of vintage bass guitars."
The limited edition versions of the book, as well as a t-shirt and mug, are also available from the official Rush online store.
Luxe Version includes:
Custom BBBofB fabric book bag
Behind-the-scenes Mini Booklet
Two custom Geddy Lee guitar picks from Dunlop
Ultra Version includes:
Silver Tolex Case with secret compartment
Behind-the-scenes Mini Booklet
Two custom Geddy Lee guitar picks from Dunlop
Glossy photograph, signed by Geddy Lee (8' x 9.5")
Printed Setlist from R40 Tour, with Geddy's basses for each song
Vintage Fender Hang Tag Reproduction
Full Rotosound Bass Strings Set (same gauge and scale as Geddy uses) in custom vintage style box
Guitar polishing cloth with BBBofB Skull logo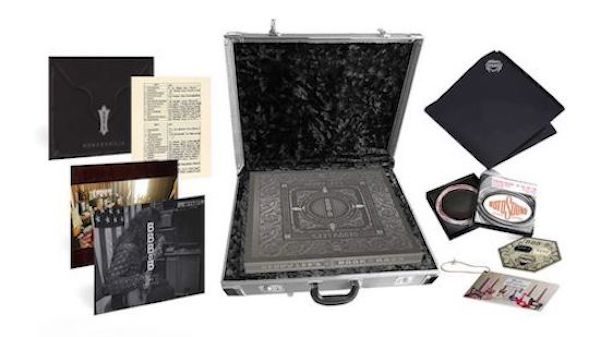 source: Prog via loudersound.com