DEF LEPPARD'S PHIL COLLEN ON "SLANG": "IT WAS [OUT OF] LEFT FIELD FOR US"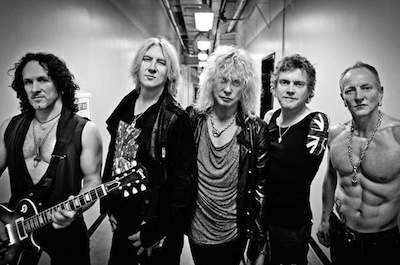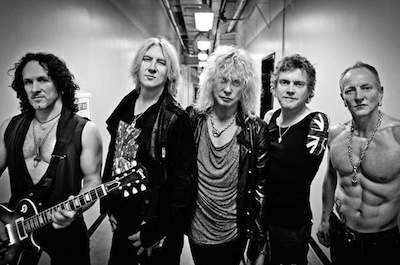 Gary Graff of Billboard reports:
Nearly 18 years later, the members of Def Leppard feel that 1996's Slang didn't get its just due — and are hoping to rectify that a bit with this week's release of an expanded Deluxe Edition featuring demos, outtakes and alternative versions of the CD's 11 songs.
It was an essential album for Def Leppard," guitarist Phil Collen tells Billboard about Slang," whose sound was markedly more raw and stripped-back than multi-platinum predecessors such as Pyromania, Hysteria and Adrenalize. "It was a drastic move, left-field for us. It was experimental. It went against the grain from what we normally were doing at the time. We felt like with 'Adrenalize' it started turning a little bit similar, so it was important to do something different at that point."
Not everybody felt that way, of course. Though it debuted at Number 5 on the Billboard 200 (after No. 1 bows for 1987's Hysteria and 1992's Adrenalize) and went gold, Slang was Def Leppard's slowest selling album in more than a decade, which Collen says was a source of great frustration.
"Y'know, I think we could've put out Sgt. Pepper's or Dark Side of the Moon and I think it would have been the same because it was Def Leppard and we had gotten lumped in with all the crap metal bands of the 80s that were kind of pale versions of us," Collen explains. "Nirvana had come along and everything had changed. What was very interesting was people said they didn't like it so much because it didn't sound like us, but we set up in a villa in southern Spain and pretty much recorded live, so it was actually closer to the mark than the other albums where we didn't play live and did the usual studio thing of putting one thing on at a time and building it from there."
Slang also marked the debut of new guitarist Vivian Campbell — who replaced the late Steve Clarke and wrote Slang's first single, Work It Out — and was the first Def Leppard album made without producer Mutt Lange since 1980's On Through the Night.
"Anyone who isn't a Def Leppard fan, you play it to them and they love it," Collen notes. "They go, 'Wow, this is really cool. Who is it?' 'It's us,' and they go, 'Whoaaaa. This is really cool.' But, yeah, no one really heard it. There's the faithful few who absolutely love it and think it's the best Def Leppard album of all time, but it's a minority."
Collen says Def Leppard may play a few extra songs from Slang when it tours North America during the summer, and he's also "hearing some talk" about another Las Vegas residency to follow up last year's Viva! Hysteria shows at the Hard Rock Hotel and Casino. Meanwhile, the group members recently assembled in Dublin, Ireland, for some preliminary work on Def Leppard's next album, the first of new material since 2008's "Songs From the Sparkle Lounge."
"We're just writing," Collen says. "We're all just together and figuring out what we're gonna do. We've got some great ideas. We're definitely going to get some new music out for next year."
Read more at Billboard.
Listen to an audio sampler from Slang below.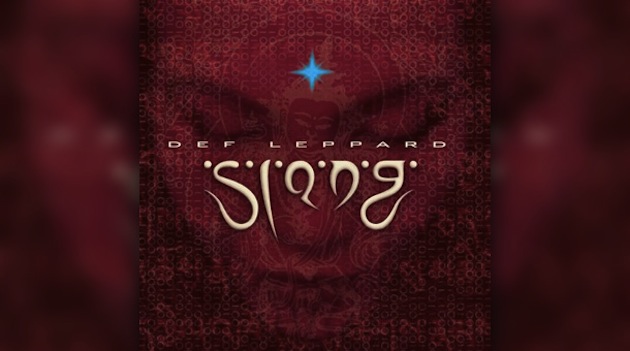 source: billboard.com