DEF LEPPARD LEAD GUITARIST PHIL COLLEN TO JOIN KOTO ARTIST YUKIKO MATSUYAMA AT THE "WORLD MUSIC, RHYTHM-AND-BLUES & A LITTLE FUNK" CONCERT ON AUGUST 17TH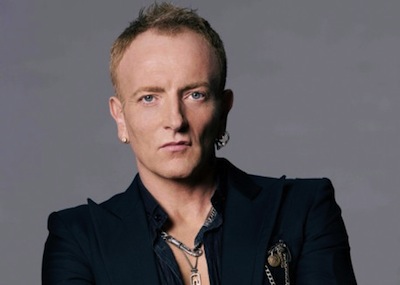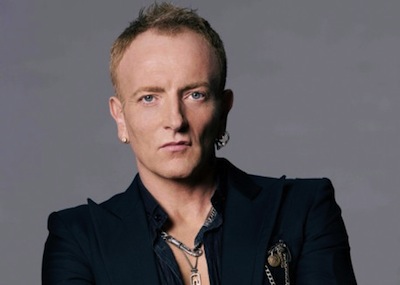 There is no rest for the Def Leppard lead guitarist, Phil Collen, as he will join the internationally acclaimed Koto Artist Yukiko Matsuyama at a special concert August 17th at 7:30 pm in the University of La Verne's Morgan Auditorium.
Collen, a cross-cultural entity himself, is proud to perform alongside internationally acclaimed Koto artist, Yukiko Matsuyama, who blends world, jazz, new age and pop music on the Koto, a 13-stringed, 7th-century Japanese instrument. Add to the line-up a few special friends – legendary drummer James Gadson, sizzling saxophonist Greg Vail, and djembe drum master Steve Biondo – and you have the World Music, Rhythm-and-Blues and A Little Funk concert.
"When I was asked to perform with James Gadson," Collen explains, "I felt like I already knew him due to the amount of times I've watched Bill Withers' performances. It's a pleasure to just have the opportunity to groove with him. I look forward to blending what I do with James' great drums and the virtuoso Koto playing of Yukiko Matsuyama."
Tickets for the World Music, Rhythm-and-Blues and A Little Funk show are $15 in advance and $20 at the door. Advance tickets may be purchased at KotoYuki.eventbrite.com.
In related Def Leppard news, fans can look forward to VIVA! Hysteria – Live at the Joint, Las Vegas, a live album and film scheduled for release on October 22nd. The film will also play during a special theater engagement on October 2nd and 8th. Please visit fathomevents.com for a list of theaters.