DEF LEPPARD GUITARIST VIVIAN CAMPBELL'S CANCER RETURNS; TRIXTER GUITARIST STEVE BROWN WILL BE THE TEMPORARY REPLACEMENT FOR UPCOMING TOUR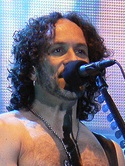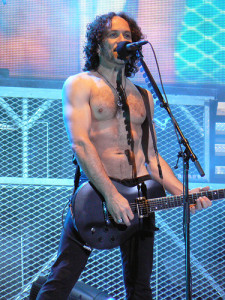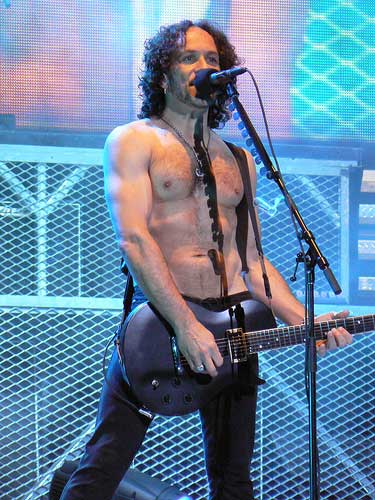 Def Leppard guitarist Vivian Campbell, who has been recovering from cancer treatment, has checked in with the following update:
"I'm saddened by the fact that my cancer has returned. However, I'm beyond consolation that its return will prevent me from being able to do my job for a while. I'm still working on a schedule of treatment with my doctors, but I will see you all very soon.
My apologies."
Trixter guitarist Steve Brown confirmed to our own Eddie Trunk that he would be filling in for Campbell.
Brown previously filled in for Vivian Campbell when the band performed the pre-game show at the first of last year's three NFL International Series games on Sunday, September 28th at Wembley Stadium, when the Oakland Raiders host the Miami Dolphins.
[Ed's note (aka Dana's note): We here at EddieTrunk.com send Vivian Campbell positive thoughts and wishes for a speedy and complete recovery.]
additional source: bravewords.com