DEF LEPPARD DENIES THAT THEY WILL TAKE LEGAL ACTION AGAINST ONE DIRECTION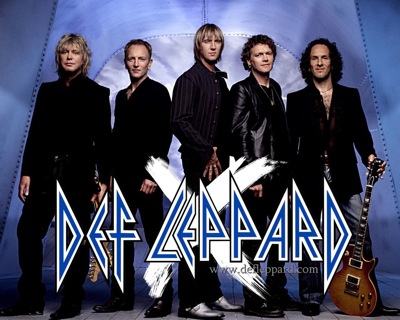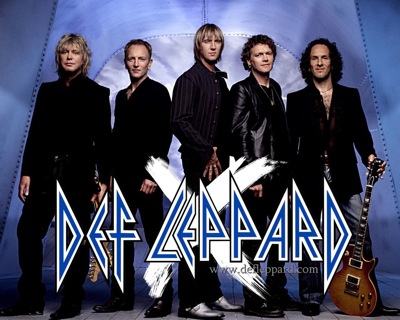 Despite a previous report, according to Billboard, Def Leppard will not be taking legal action against pop group One Direction for plagiarism.
While guitarist Phil Collen says One Direction's Midnight Memories and Def Leppard's Pour Some Sugar On Me are "very similar in structure," but otherwise, are not alike.
Adds guitarist Vivian Campbell, "The chords are one-four-five. Those are the blues. You don't get more basic than that. I think what's more reminiscent of the Leppard thing is the production, the sound, the vocals, the reverb and the way it's assembled. That is very flattering that all of a sudden these kids think it's a cool sound. I think a lot of people of their generation aren't going to connect their music to ours."
Read more at Billboard.
source: billboard.com