DEEP PURPLE'S IAN GILLIAN ON BAND'S USING BACKING TRACKS DURING LIVE SHOWS, "I THINK THAT'S CHEATING, I DON'T LIKE IT"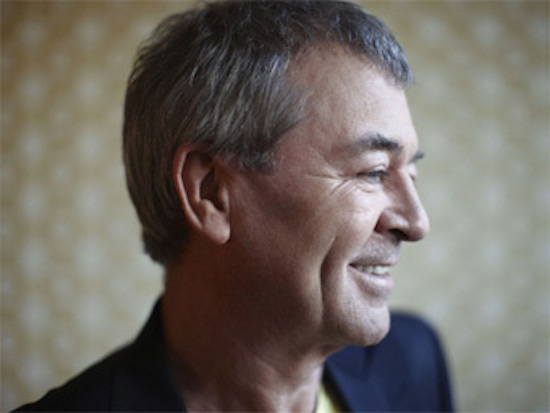 Deep Purple singer Ian Gillan recently spoke with Spain's RockFM about some band's reliance, on pre-recorded tracks, during live performances.
Ian said (as per blabbermouth.net), ""Well, personally, I think that's cheating. I don't like it. What are you gonna do?
I first noticed this… I'm not naming any names, but I know a lot of people who do it. And I first noticed this 20 years ago with a big American band who came over to play with us in England. And I heard the soundcheck. And I [thought], 'Jesus, they sound good. They sound fantastic.' And our monitor engineer went, 'Look…' And in those days, before radio connections and everything else… 'See that caravan there.' [Laughs] From the stage, cables along the ground going to this 'keep out' sign and everything else. [They had] monitors in there and a mixing desk and tapes and coordination and playbacks and in-ear monitors. They were miming, basically. Well, I wouldn't say they were miming — they were singing along, but the voice wasn't being used in the microphone. But the lip sync was so clever that they didn't get noticed.
I know lots of people — people I've met in the last three months — that absolutely shocked me, saying, 'Yeah, we're relying on something else now.' It used be drugs — now it's tape. [Laughs]"
Deep Purple announced Simon McBride as their new guitarist after Steve Morse stated he will be stepping back due to his wife's ongoing health struggles.