DEEP PURPLE RELEASE VIDEO FOR NEW SONG, "MAN ALIVE"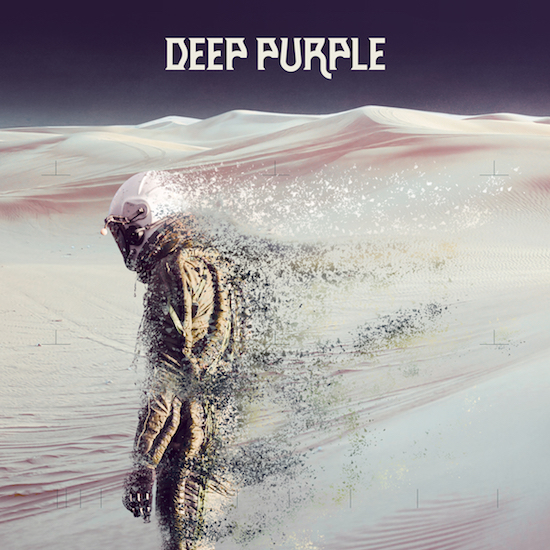 Deep Purple has released a new video for the song, Man Alive, from their forthcoming new album, Whoosh! (earMUSIC), due on August 7th.
"It's an abstract concept," frontman and lyricist Ian Gillan told Billboard about the song. "There was an apocalyptic quality to the (music of) Man Alive, and the idea developed lyrically from there — the scenario of this event that took place and everyone got killed, and you get this picture of 'all creatures great and small grazed on blood red soil, and grass that grows on city streets.' So it's a post-humanity scenario. And then all of a sudden something's washed up on the beach, and it turns out to be a man, and it's the only living man — but it's just a man, so…That's the end of humanity, because what use is one man? That was the idea. If it was a painting, you'd call it impressionistic."
Listen to the song, below.
To listen to the band's first single, Throw My Bones, click here, and read more about this release, and view a track listing, please go here.
Deep Purple online:
deep-purple.com
facebook.com/officialdeeppurple
twitter.com/_DeepPurple
instagram.com/deeppurple_official