DEEP PURPLE PERFORM "SMOKE ON THE WATER" ON NBC'S "TODAY" SHOW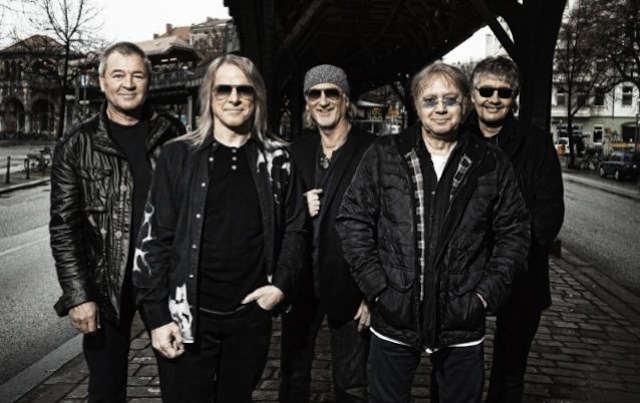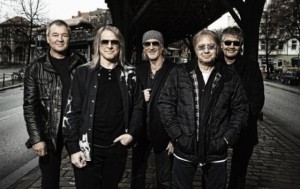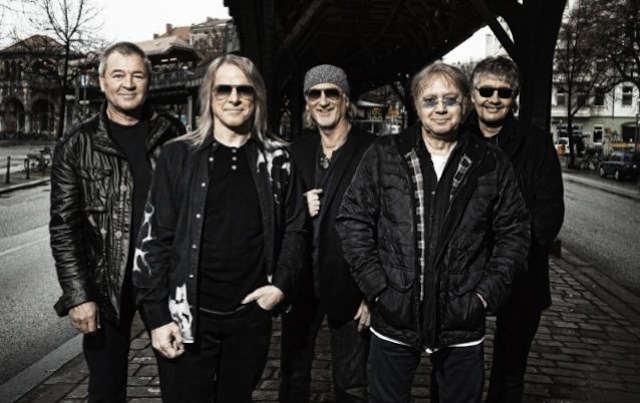 Deep Purple appeared on the July 23rd broadcast of NBC's Today show at New York City's Rockefeller Plaza.
The band played their classic song, Smoke On The Water. Watch the performance below.
The band's latest album, Now What?!, was released in North America in April 2013 through earMUSIC.