DEEP PURPLE, CHEAP TRICK, STEVE MILLER, CHICAGO AND OTHERS TO BE INDUCTED INTO THE ROCK N' ROLL HALL OF FAME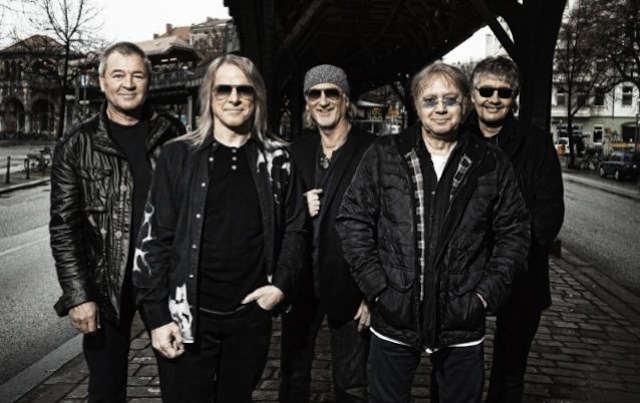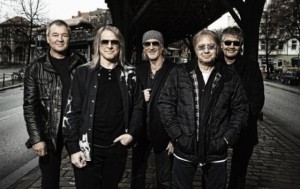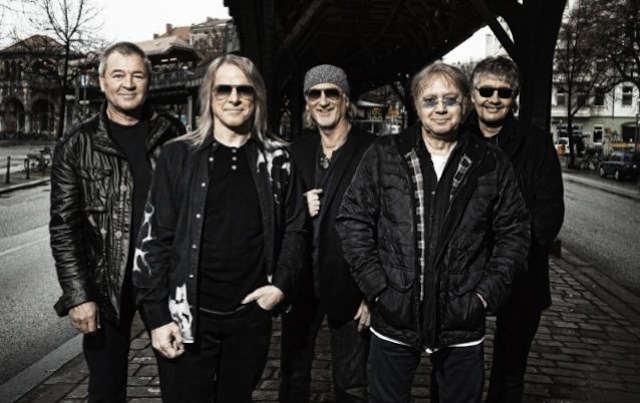 The Rock and Roll Hall of Fame has officially announced next year's inductees and they include: Deep Purple, Cheap Trick, Chicago, N.W.A and Steve Miller will all join the class of 2016. They will be inducted on April 8th during a ceremony at Brooklyn's Barclays Center, with tickets going on sale to the public in February. HBO will broadcast the show in the spring.
Deep Purple Ian Paice tells Rolling Stone, "With so many lineups, it's a minefield. If I was running the Hall of Fame, I wouldn't have known how to do it…But it looks like we're in and I'm very pleased.
Cheap Trick guitarist Rick Nielsen said, "Usually, I'm a man of many words, but this has got me in a tizzy here. I'm verklempt … Live at Budokan wasn't too bad. Getting our first record deal wasn't too bad. Doing 5,000 shows, not too bad. But this might get moved right to the top of our résumé."
Every act besides N.W.A has a current touring band, and they all have former members that may join them on the big evening. Of particular interest to metal fans will be the status of Deep Purple guitarist Ritchie Blackmore, who hasn't played with the group since his departure in 1993. Drummer Ian Paice says he doesn't know if he will even show up, let alone play with them. "He can confuse you sometimes," he says. "You think he'll do one thing and he'll do the other. I wouldn't put money either way on that one."
Paice says that any decision regarding the performance will be made in conjunction with all the current members. "We don't have salaried guys with [keyboardist] Don [Airey] and [guitarist] Steve [Morse]. They are fully accredited members of the band and they share in everything, and into decisions as well. They will have to be consulted and see how they feel about anything that the three of us originals think we would or wouldn't like to do."
Cheap Trick fans also might get to see the group play again with original drummer Bun E. Carlos, who left the band in 2010. Does Nielsen think that might happen despite the legal issues the two camps have had in recent years? "I'm sure he'll be invited," he says. "Do I know if he will? I don't know. Why not?"
source: Rolling Stone .