DAVID LEE ROTH TO OPEN FOR KISS ON THEIR NORTH AMERICAN "END OF THE ROAD" TOUR DATES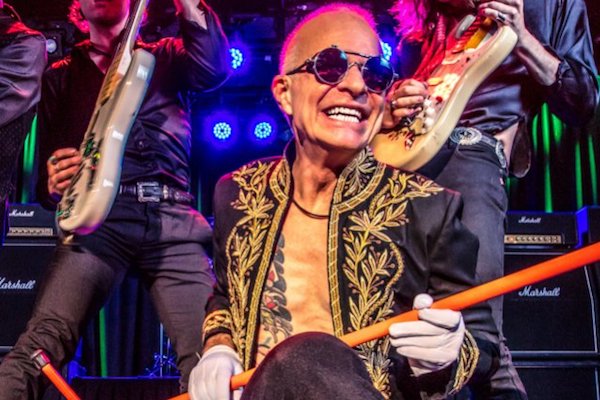 KISS announced on Tuesday (December 17th) that former Van Halen lead singer and solo star David Lee Roth will be their special guest on the final leg of their End Of The Road tour.
"David Lee Roth will bring his exciting stage show featuring a twin guitar big rock sound and a set list of classic hits and future energy," read a statement about the addition of Diamond Dave.
KISS's North American dates begin on February 1st in Manchester, New Hampshire, and run through October 2nd in Fort Worth, Texas. The tour will consist of two legs, with gigs in South America and Europe taking place in between. View complete dates, and ticket information, here.
As previously reported, David Lee Roth will be performing his David Lee Roth: Rocks Vegas residency at the Mandalay Bay Resort And Casino. For more information about this special event, please go here.