DAVID LEE ROTH CANCELS ALL OF HIS LAS VEGAS RETIREMENT PERFORMANCES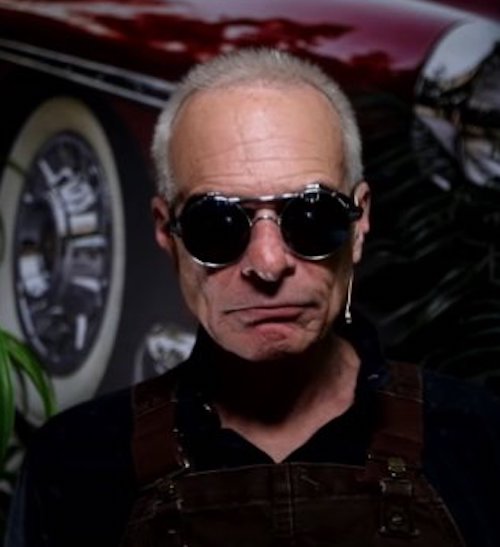 According to the Las Vegas Review-Journal, David Lee Roth's Las Vegas retirement dates have been completely canceled because for COVID. The vaunted front man called off the entire run Monday afternoon, according to a representative of House of Blues at Mandalay Bay. Roth was to perform Wednesday, Friday, Saturday and again Jan. 14th-15th and Jan. 21st-22nd.
There has been no formal announcement from Roth or his representation, nor from concert promoter Live Nation, as to why this entire sold-out series was scrapped. But, on Thursday, Roth's reps announced he was pushing his New Year's Eve and New Year's Day shows to Feb. 11th-12th, saying in a statement the decisions were, "Due to unforeseen circumstances related to COVID and out of an abundance of caution for those working and attending the shows."
Refunds will be automatically processed, and ticket-holders will be notified directly…
…The 67-year-old, former Van Halen vocalist added he was experiencing unspecified health challenges: "My doctors, my handlers, compelled me to really address that every time I go onstage, I endanger (my) future."
With fans reacting swiftly to the announcement, his shows at House of Blues sold out. There is no word on if it's possible they will be returned to the calendar.