DAVID LEE ROTH ADDRESSES SHOW CANCELLATIONS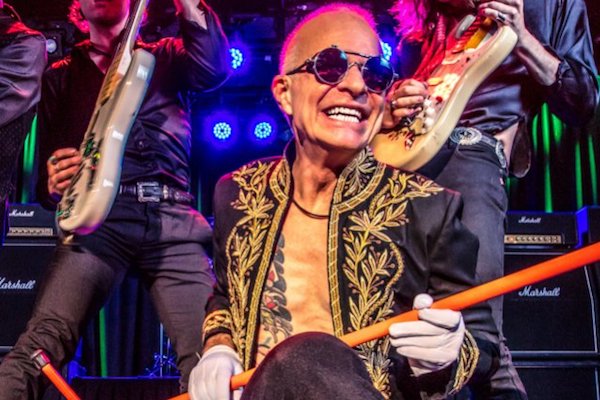 As previously reported, Van Halen frontman David Lee Roth has canceled all of his Las Vegas retirement performances.
Entertainment Weekly reports that Roth sent them a statement regarding the cancellations, writing:
"Sometimes you win, 
Sometimes you lose,
We got rained out..
Covid cancelled.
Future shows?When the benefit concerts for
Colorado, Farm Aid, and hospital workers "everywhere" come up;
Call me.."
He also included the following image.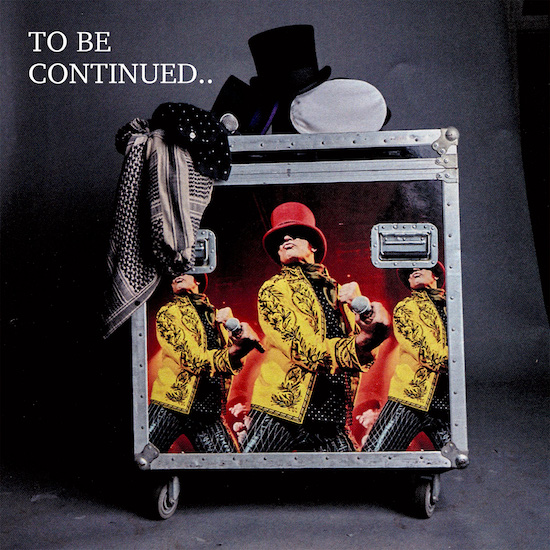 Nearly one year after the death of his former bandmate Eddie Van Halen, Roth confirmed in an interview with the Las Vegas Review-Journal that the upcoming round of Nevada shows were to be his last. 
"I'm retiring," Roth told the publication last year. "This is the first, and only, official announcement… I'm not going to explain the statement. The explanation is in a safe…"
I am encouraged and compelled to really come to grips with how short time is, and my time is probably even shorter. I thought I might have been the first, frankly… 'Hey Ed, objects in the rear-view mirror are probably me,'" he said. "And my doctors, my handlers, compelled me to really address that every time I go onstage, I endanger that future."
David Lee Roth 'To Be Continued' album cover CR: Maarten De Boer