DANA'S MESSAGE ABOUT LITTLE CAESAR'S "EIGHT"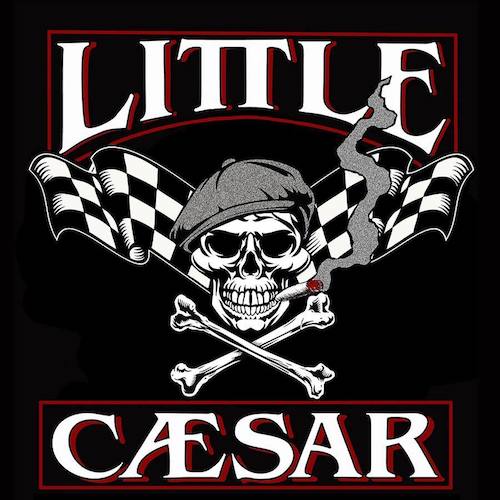 Hi all,
I hope that everyone had a wonderful Memorial Day weekend. If you have, or had, any family members who served in the military, God bless them. Our vets are the true heroes of our nation, and their service, and bravery, deserves endless praise, admiration and respect. So, a great big thank you to all that have served, or are currently serving.
Now on to Little Caesar…I have made no secret that I am a fan of this band, and have been for years. Their lead singer Ron Young, a fellow New Yawker, was kind enough to send me a copy of their latest album. Eight. I am not one to write long, elaborate record reviews, so with that mind, if you are looking for a no frills, catchy rock record with a touch of honky tonk, and soul, then this is the album for you. I really like it, and would encourage, anyone reading this, to purchase it.
Again, I would like to thank Ron Young (a GREAT vocalist, might I add) for putting the "man" in "mensch" (yes, I am aware it is it really "men" but go with me…) by sending me a copy. He is true gentleman, and when someone is that nice, and kind, it only makes you want to support their effort, even more.
The band released an official video for the song Time Enough For That, from Eight, which can be viewed below.
Additionally, I was looking for an audio clip for Mama Said, but found one for 21 Again.
If you are interested in ordering a copy of Eight, please visit Amazon or iTunes, where you can also sample the entire record.
For more information of Little Caesar, please visit:
facebook.com/LittleCaesarOfficial