CINDERELLA GUITARIST JEFF LABAR DISCUSSES HIS NEW RECORD AND GETTING PULLED OVER WHILE SMOKING CRACK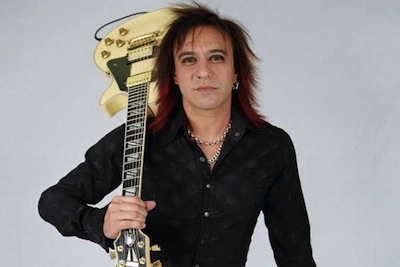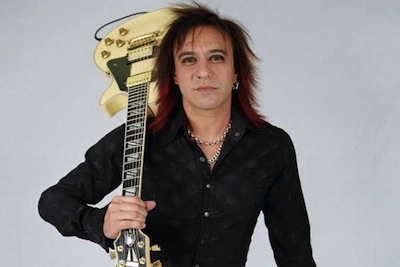 Jeff LaBar, Cinderella's guitar player joined Izzy Presley on Another FN' Podcast to talk about his new record, One For The Road, which is available now on iTunes, Amazon, Best Buy and Rat Pak records.
While talking about the new album, LaBar tells stories about how he and former Skid Row front man Sebastian Bach ended up rooming together at the Moscow Music Peace Festival because then Skids drummer, Rob Affuso, booted Bach from their room.
He also discussed how Tom Keifer gave him a 1959 Sunburst Les Paul, the horrible deal that was offered to Cinderella by Gene Simmons before they were signed which stated that Simmons would get all of the publishing, own everything, and all songs would be written or co-written by the KISS bassist.
LaBar then went on to reveal the story of how he was pulled over by the police in the 90's on his way to visit his son, who was about three at the time, while smoking crack and carrying a couple bundles of heroin. "The less Cinderella worked, the more heroin I did, and the more heroin I did, the more crack I smoked." After a court ordered stay in rehab, he cleaned up his act, until a hip replacement surgery in 2011. Once his doctors prescribed him pain killers…and more pain killers, he got hooked. Whenever he asked for more, they just gave them to him. After another stay in rehab, he has been clean and sober since. He calls doctors and pain managers "legal drug dealers."
When asked if that is why he was able to get out and play 10 days after the surgery, LaBar replied "Absolutely, I couldn't walk, but I could play guitar".
Listen to the entire show below.
source: izzypresleyproductions.com