CHICKENFOOT RELEASE OFFICIAL VIDEO FOR "DIVINE TERMINATION"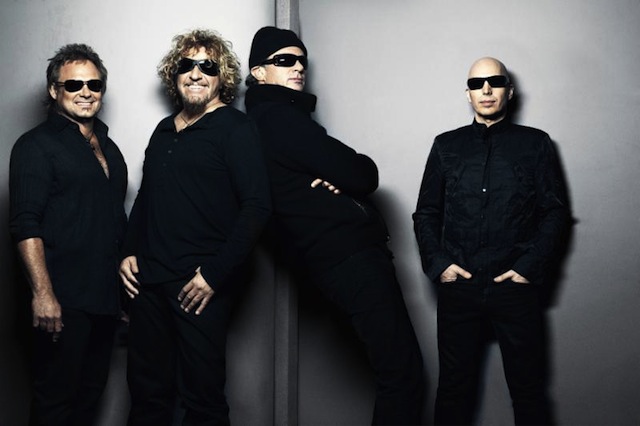 As previously reported, Chickenfoot will release Best + Live on March 10th. As part of that recording, the band will release Divine Termination, their first new song in five years. The band has released an official video of the song, it can be viewed below.
In addition to the new single, Best + Live includes over 90 minutes of live music – for the first time released on CD.
Sammy Hagar says, "Listening to this collection of songs from the 'Foot brings back memories of some of the most fun I've ever had in a band. The chemistry between Chad, Joe, Mike and me is very special. It's almost like visual music — you can see us having fun when you listen to these songs."
To read more about Best + Live, and to view a soundtrack, please go here.