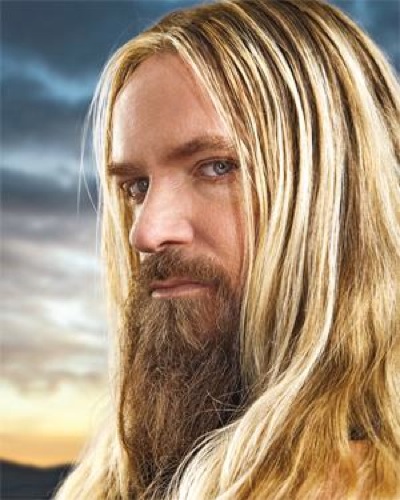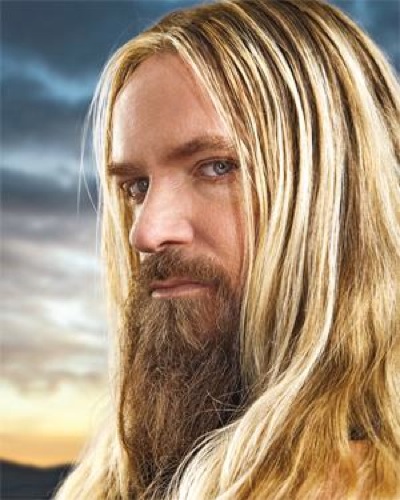 On March 6th, 2013, Zakk Wylde and Black Label Society will playing a one-off set at L.A.'s Club Nokia, delivering stripped-down versions of a selection of songs. Accompanied by a four-piece string section, a pedal steel player and the promise of "special guests," the entire performance will be filmed for an upcoming CD/DVD release called Unblackened.
In between rehearsals, Metal Hammer caught up with Wylde for an exclusive chat about Unblackened.
Metalhammer: So, how did the idea for Unblackened originate?
Wylde: "Well, the guys were asking about doing another DVD and we'd already done The Song Remains Not the Same, Boozed, Broozed and Broken Boned, and Doom Troopin' Live, so I just said, 'Instead of doing another heavy one, why don't we just do the mellow thing? Like do one where there's a string section so it's different from the heavy ones."
Metalhammer: How difficult was it to cobble a setlist together?
Wylde: "Put it this way, we don't have the same problem that the Stones have yet," Zakk explains. "You know what I mean? (laughs) Like six trillion songs to choose from… Between (all of the) albums, I think I put strings on thirty tunes and we're probably going to end up doing maybe twenty songs."
Metalhammer: Will the music still be heavy enough to make us want to break kitchen tables?
Wylde: "Well you know, when I mean 'heavy,' I mean that it's got weight and integrity to it. I'm saying that if you listen to Desperado by the Eagles, it's got some depth to it, you know? It's got weight. It doesn't seem like a cheesy, corny power ballad. Or Heart of Gold or Old Man, by Neil Young. These are not power ballads. They're just good songs, but they're slow. It's just more of a mellow tune, as opposed to something heavy. When Sabbath did Changes, I didn't consider that a power ballad. It's a great, dark song. It's got weight to it. Bridge Over Troubled Water— that's got weight and depth. I mean, I'll listen to Sarah McLachlan; there's a lot of weight and a lot of depth there. It's not cheesy, fluff, corny pop stuff, you know what I mean? Obviously there's a certain time and place for everything…"
Watch an acoustic performance of Stillborn below.
source: metalhammer.co.uk