BUCKCHERRY RELEASE VIDEO FOR "THE MADNESS," TOUR DATES ANNOUNCED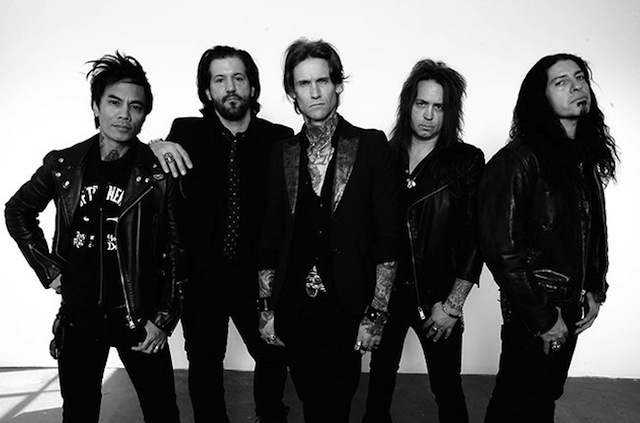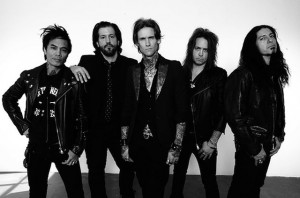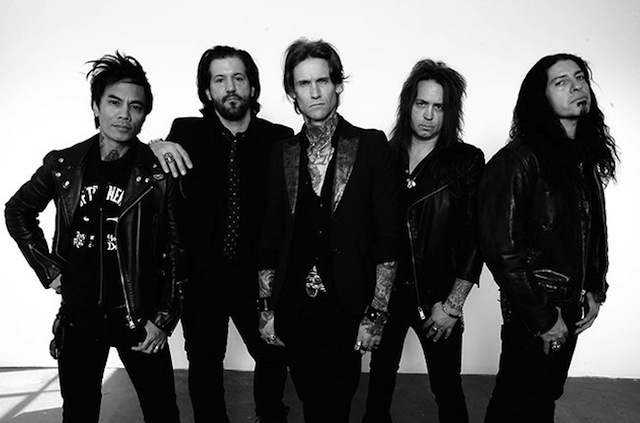 Buckcherry have released a video for the song The Madness from their forthcoming new album, Rock N'Roll, which is due for release on August 21st through F-Bomb records. Watch the video below.
Frontman Josh Todd tells Billboard,"I struggle with two sides of my mind. There's the side that wants to be really bad and the side that really wants to be good, and this is a constant battle with me. So that's what The Madness is about, and I just felt like the chorus came together really well."
Rock 'N' Roll will be their first release on the band's F-Bomb Records. Todd reports that being on their own label has given them the opportunity to be more creative than on previous albums.
He says, "Over the years being on several different labels, we've been pushed and pulled and told so many different things. And whenever we stick to our guns and do what feels right to ourselves and to the honesty of Buckcherry, then everything works out."
Last week, Todd revealed that the song Tight Pants was influenced by Aerosmith. To read more about this story, and to see the album track list, please click here.
Buckcherry tour dates:
August:
28 Starland Ballroom Sayreville, NJ
29 New York State Fair Syracuse, NY
September:
9 Neighbrhood Theatre Charlotte, NC
10 Ziggy's Wilmington, NC
12 The Concourse at The International Knoxville, TN
15 Ground Zero Traverse City, MI
16 The Machine Shop Flint, MI
18 District Square Kalamazoo, MI
19 Stout Ale House Menomonie, WI
20 Wooly's Des Moines, IA
29 Brewster St. Ice House Corpus Christi, TX
30 Scout Bar Houston, TX
October:
2 Hard Rock Casino Sioux City, IA
3 Three Hills Event Center w/ Saving Abel Nebraska City, NE
4 Singers Hays, KS
29 Mosaic Place w/ Bret Michaels Moose Jaw, Canada
31 Deerfoot Inn & Casino Calgary, Canada
December:
4 The Watering Hole Green Bay, WI
To purchase tickets, visit Buckcherry's Facebook page.