BRITNY FOX HAS REUNITED AND IS BACK IN STUDIO, ZAKK WYLDE AND RIKKI ROCKET ALSO PLAY ON THE RECORD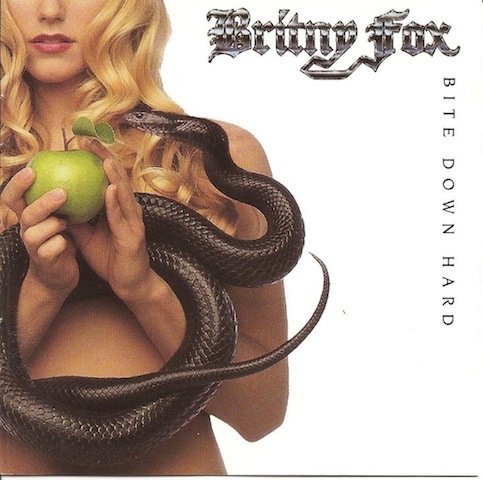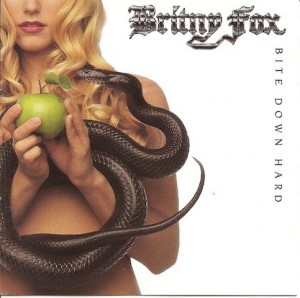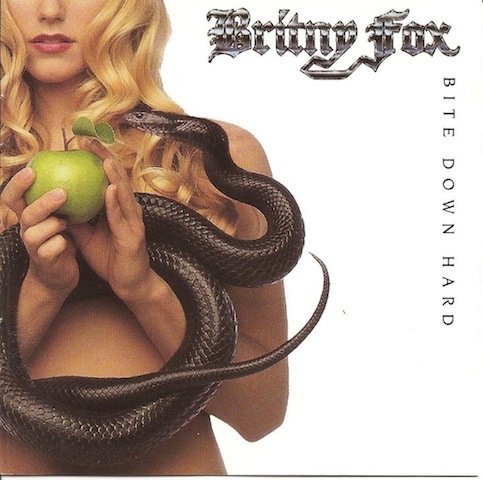 Britny Fox has returned from a long hiatus fully charged and ready to rock. The band is currently writing for a new album, and plans to book and perform select dates only at this time.
In late 2014, Billy Childs reunited with former 2007 manager/tour manager, Wayne "Doobie" Dubay. Childs and Doobie reunited with vocalist/rhythm guitarist, Tommy Paris, and original Drummer, Johnny Dee. Due to commitments, original lead guitarist, Michael Kelly Smith has been replaced by lead guitarist, Chris Sanders. "How can I tell you how great it is to be back with these guys, and working on a new album? It is fantastic," explains Billy Childs, bassist. "Johnny and I basically grew up in this business together and the tightness we have had over the years as a rhythm section is still there- Tommy Paris hasn't lost a step, lyrically or vocally. Chris is a breath of fresh air for the band, and adds elements that were never there before, but very much in line with us as we prepare to bite down even harder this time around. Doobie is the guy that pulled us all together and said "get your heads out of your asses and make another Bite Down Hard. He's pretty big, so best just to agree with him! For other reasons as well though, we all agreed it was time."
The band is currently in studio writing and recording a follow up to the Bite Down Hard album – This musical jewel is a definite game changer on the classic Britny Fox sound that originally exploded in 1988. Bite Down Hard is a much harder rock tone featuring Zakk Wylde and Rikki Rocket. Rikki performs a percussion solo with Johnny Dee on the Midnight Moses track and Zakk plays the lead guitar outro on Six Guns Loaded.
"It's awesome playing with Billy and Johnny again – Chris fits right in perfectly with us freaks," exclaims Tommy Paris, lead singer. "The new songs are ass kicking, fun, heavy rock! It's a great time hanging out with Doobie, writing new tunes and putting a new show together! Can't wait to get back out on stage!"
Britny Fox comprises of Tommy Paris: Vocals/rhythm Guitar, Chris Sanders: Lead Guitar, Billy Childs: Bass and Johnny Dee: Drums. The band has sold close to 2 million in sales world-wide and charted on Billboards Top 10 for both Girl School and Long Way To Love.