BON JOVI PREMIERES "GROWIN' UP THE HARD WAY" DEMO FROM "NEW JERSEY" DELUXE REISSUE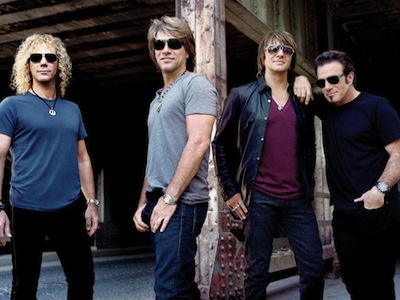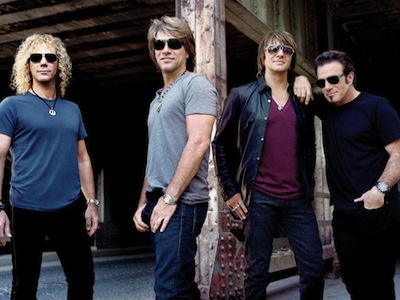 Chris Payne of Billboard reports:
Bon Jovi is celebrating its 30th anniversary this year and the band is opening up the vaults to mark the occasion.
On July 1st, Jon Bon Jovi and company will re-release the landmark 1988 album New Jersey, which spent four consecutive weeks atop the Billboard 200 and spawned five singles that reached the top 10 of the Hot 100. The deluxe edition of the New Jersey reissue will feature a second disc of unreleased demos in addition to the remastered original CD. Check out one of those demos, Growin' Up the Hard Way", premiering exclusively via Billboard.com can be heard here.
Growin' Up the Hard Way comes from the Sons of Beaches session, which features 12 other Bon Jovi demos. The deluxe edition also includes three bonus tracks to go along with the original album: a cover of Thin Lizzy's The Boys Are Back In Town, a b-side called Love Is War and an acoustic version of the Japanese b-side Born to Be My Baby.
On top of all that, a super deluxe edition features a 2 CD and DVD box set. The DVD includes seven Bon Jovi music videos and an 88-minute documentary of the band's 16-month tour behind New Jersey, previously unreleased in North America. A 60-page softcover book featuring rare photos is also included in the bundle.
The "New Jersey" deluxe edition can be pre-ordered through Amazon.
source: billboard.com