BON JOVI LEADING THE LIST OF HIGHEST-GROSSING TOURS FOR 2013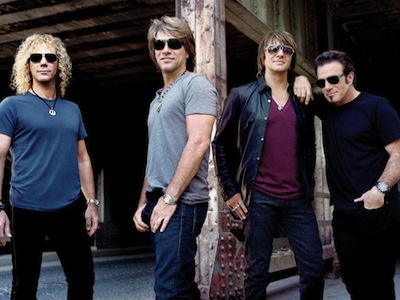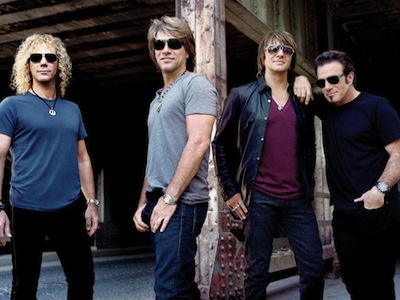 Bon Jovi made the most money on the road in 2013. The New Jersey band's Because We Can tour is leading Pollstar's" 2013 Year-End Top 20 Worldwide Tours list. Over the past 12 months, the group performed 102 shows in 97 cities, and earned $259.5 million.
Beyonce has the number two spot on the list, with earnings of $188.6 million. Bruce Springsteen and the E Street Band just played 46 concerts in 2013, but made $145.4 million to land in fifth place behind Pink and Justin Bieber. Cirque du Soleil's Michael Jackson: The Immortal and Depeche Mode also make the top ten.
Paul McCartney and the Rolling Stones are just falling short of the top ten. The former Beatle only played 29 concerts, which earned $113.5 million to put him at number eleven. The Stones follow in 12th place. Their 20 concerts this year raked in $110.3 million.
Fleetwood Mac, Roger Waters, and Elton John are in the top 20 as well. Pollstar.com adds that it was a record year for the concert industry, with the top 20 tours generating $2.43 billion from ticket sales. That's a 24% increase over the 2012 total.
source: q1043.com