BOBBY BLOTZER'S RATT SHOW CANCELLED DUE TO LEGAL DISPUTE OVER BAND'S NAME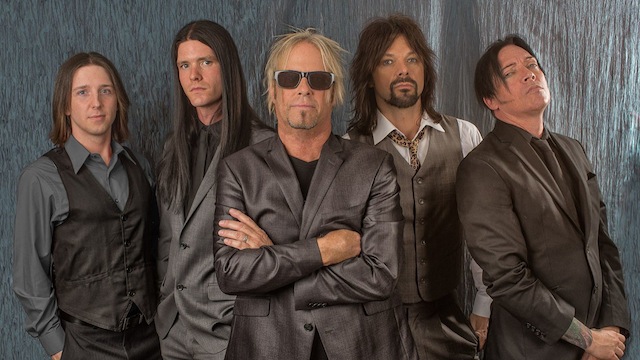 Bobby Blotzer's Ratt December 29th concert at the Soaring Eagle Casino and Resort was cancelled just hours before showtime after the Michigan entertainment venue received a cease-and-desist letter from his former bandmates. Blotzer is in the midst of a dispute over control of the group's name with Stephen Pearcy, Warren DeMartini and Juan Croucier.
The casino writes on its Facebook page that they were "recently notified of a trademark dispute" and after reviewing the letter "from the parties claiming rights to the Ratt trademark …. concluded that it cannot proceed with the performance of Mr. Blotzer, due to the current legal dispute." Co-headliner Night Ranger were set to play the sold-out show as scheduled, according to the casino and resort's official statement.
The Blotzer camp's response, also posted on Facebook writing, the venue "would not allow Ratt to perform unless Soaring Eagle Casino was allowed to take control over the performance and presentation of Ratt's show for its fans. This was a violation of the contract." They say that "Ratt's artistic integrity and demand to bring the fans the best show possible" dictated that they could not go forward with the performance.
Blotzer started off touring as the Ratt Experience last year, and then began booking 2016 shows simply as Ratt. DeMartini immediately pushed back, arguing Blotzer had no right to go forward alone – then took part in a surprise October reunion with fellow surviving classic-era alumni Croucier and Pearcy. By November, lawyers had gotten involved.
Soaring Eagle says Ratt will be booked again "on a later date if and when the dispute regarding the trademark is resolved."
additional source: ultimateclassicrock.com