BLACK STAR RIDERS RELEASE VIDEO FOR "AIN'T THE END OF THE WORLD," WATCH IT HERE.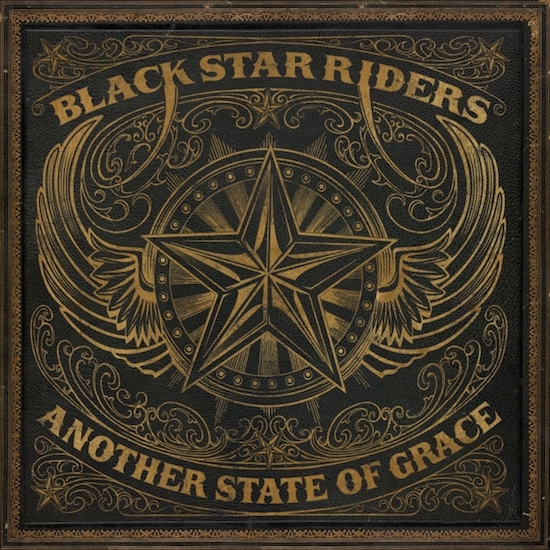 As previously reported, Black Star Riders will release their fourth studio album, Another State Of Grace, on September 6th through Nuclear Blast.
The band released the official video for the song, Ain't The End Of The World, from their forthcoming album, watch it below.
To view the song list, listen to the title track, and for more information about Another State Of Grace, please click here.