BLACK STAR RIDERS POST LYRIC VIDEO FOR "SOLDIERSTOWN"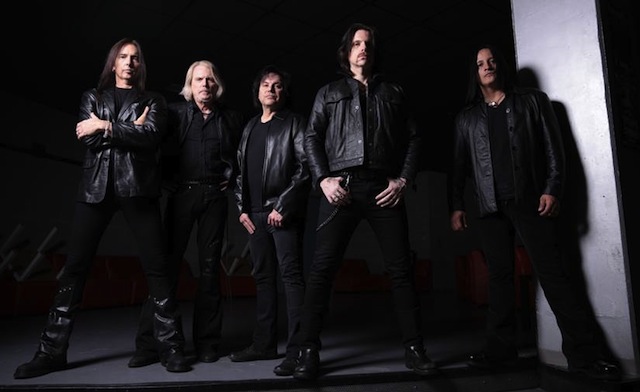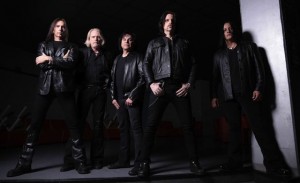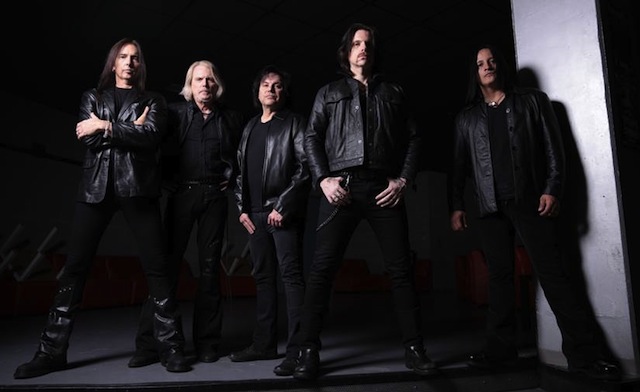 Black Stars Riders have released a lyric video for Soldierstown. Taken from their album The Killer Instinct, released in February. Watch it below.
"Soldierstown is a song with a dark and poignant lyric tempered with a huge Celtic guitar riff," says singer Ricky Warwick. "Sometimes pulling the covers over your head is not enough!"
To view more video's from this release, click here, here and here.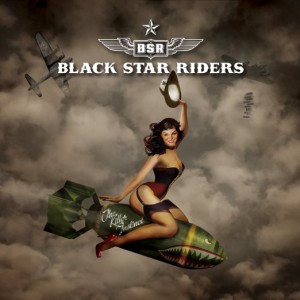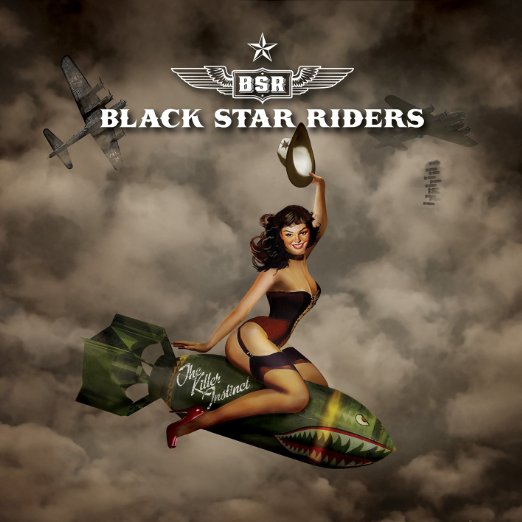 source: classicrock.teamrock.com