BLACK SABBATH'S NEW ZEALAND SHOW: SETLIST AND FAN FILMED FOOTAGE POSTED ONLINE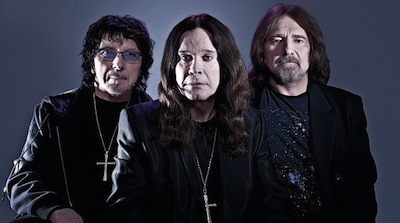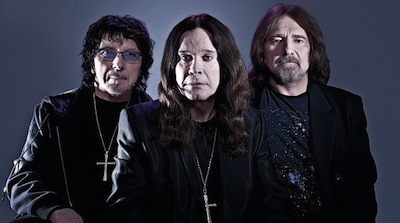 Black Sabbath started their tour on Saturday, April 20th at The Vector Arena in Auckland, New Zealand. The band was joined onstage by Ozzy's touring drummer, Tommy Clufetos, who has played with the band on previous occasions.
Black Sabbath's reported setlist for show was:
1. War Pigs
2. Into The Void
3. Under The Sun
4. Snowblind
5. Electric Funeral
6. Black Sabbath
7. Behind The Wall Of Sleep
8. N.I.B.
9. End Of The Beginning (new song)
10. Fairies Wear Boots
11. Symptom Of The Universe (intro only)
12. Drum Solo
13. Iron Man
14. God is Dead? (new song)
15. Dirty Women
16. Children Of The Grave
Encore:
17. Paranoid
Audience filmed footage can be viewed below.
Black Sabbath's new album, 13, their first with Osbourne in 35 years, will be released on June 11th.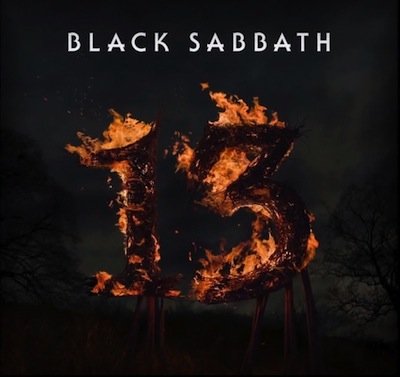 additional source: blabbermouth.net