BLACK SABBATH TOP THE BILLBOARD 200 CHART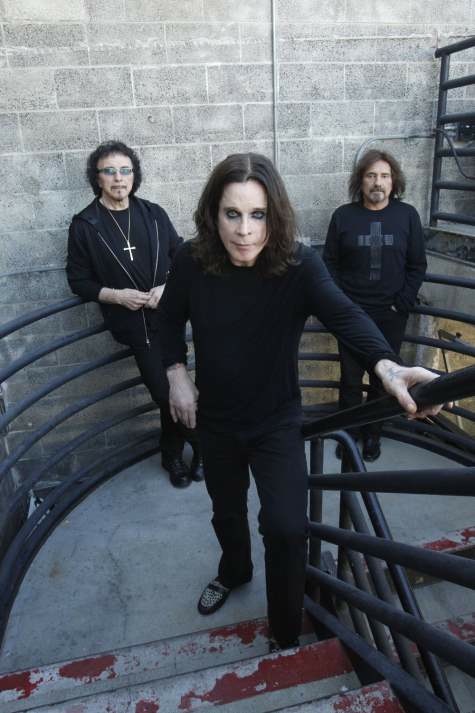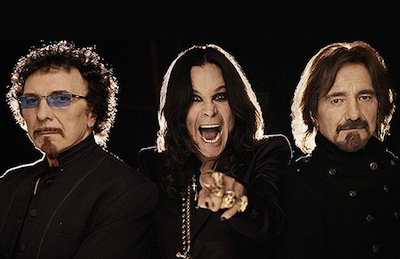 Keith Caulfield of Billboard reports:
Almost 43 years after Black Sabbath debuted on the Billboard 200 chart, the iconic rock band earns its first number one album this week with the arrival of 13. The set starts at No. 1 with 155,000 copies sold, according to Nielsen SoundScan.
13 is the band's 23rd chart entry, and first studio album with singer Ozzy Osbourne since 1978's Never Say Die!. The new release is only the group's second top 10, following 1971's Master of Reality, which reached number eight. Sabbath made its Billboard 200 debut the week of August 29th, 1970 with its self-titled album.
13's launch of 155,000 is also easily the biggest sales week for the band since SoundScan started tracking sales in 1991. Their previous best frame came when the live set Reunion reached number 11 in 1998.
Front man Osbourne has yet to tally a solo number one album, despite seven top 10 titles. He's gone as high as number three, with 2007's Black Rain. Black Sabbath's debut this week also beats Osbourne's best solo SoundScan-era sales frame, when his 2001 album Down to Earth landed at number four.
Read more at Billboard.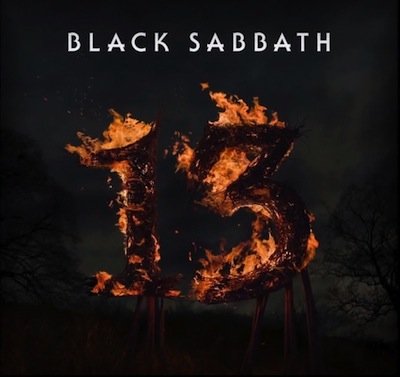 source: billboard.com