BLACK SABBATH GUITARIST TONY IOMMI SAYS THAT BILL WARD WILL NOT BE JOINING THE BAND FOR THEIR FAREWELL TOUR, BUT ADDED "WHO KNOWS? YOU NEVER KNOW"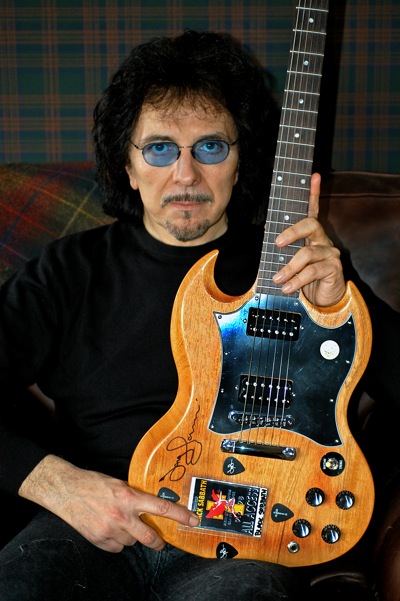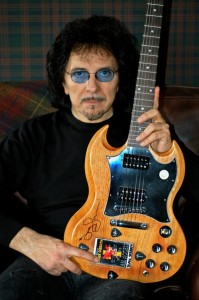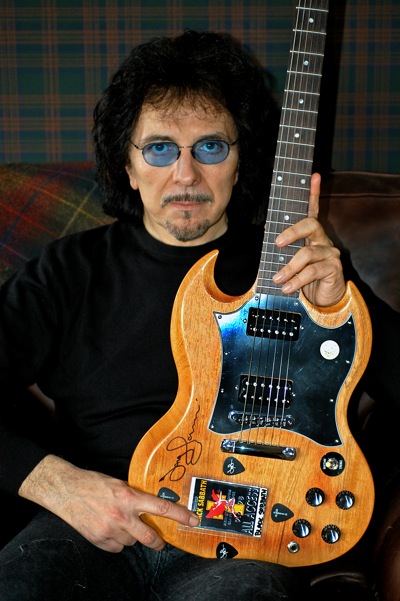 Gigwise caught up with Black Sabbath guitarist Tony Iommi at the Q Awards.
When asked what it was like seeing original drummer Bill Ward at the Ivor Novello awards? Iommi responded, "It was good, it was really nice to see Bill. We do stay in contact..It was a nice warm feeling."
When asked if thought Ward would be joining the band on their The End tour? Iommi replied, "No, to be honest – I don't know if that's going to happen. But who knows? You never know."
Watch the entire interview below.
source: gigwise.com