BLACK LABEL SOCIETY TO RELEASE UNBLACKENED ON DVD, BLU-RAY, AND DIGITAL VIDEO ON SEPTEMBER 24TH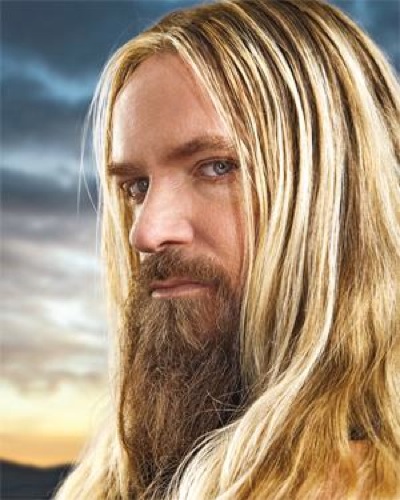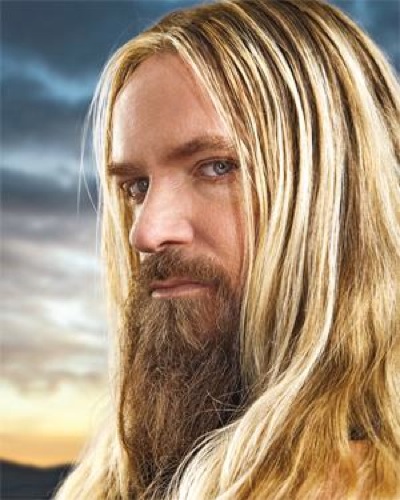 Unblackened, a new live DVD, Blu-ray, and Digital Video from Black Label Society will be released on September 24th, 2013 by Eagle Rock Entertainment. [Pre-book Order Date September 9, MSRP $19.98 Blu-ray, $14.98 DVD]
Additionally, Zakk's label home, eOne Music will release the audio version of the Unblackened DVD under the same name. The double disc release will have six additional tracks not found on the DVD including two acoustic versions of Queen Of Sorrow and Won't Find It Here, and covers of Leon Russel's Song For You and Aint No Sunshine by Bill Withers.
Since their early nineties inception, Black Label Society, formed and helmed by guitar legend Zakk Wylde, has been at the forefront of hard rock. Their penchant for hard riffs and blazing solos has resulted in a slew of hugely successful albums and a reputation as one of the most powerful live bands of their generation. Unblackened, however, unveils another side of the band.
Filmed and recorded earlier this year in high definition at Los Angeles' Club Nokia, Unblackened is Black Label Society presenting their songs in a whole new light, with greater use of acoustic instrumentation. Wylde plays both guitar and piano, with Nick Catanase on guitar, John DeServio on bass/vocals, Chad Szeliga on drums, Derek Sherinian on keyboards/piano, and Greg Locascio providing additional vocals. Their stripped-down approach highlights the subtler nuances of the songwriting, without losing any of the fire or intensity. Classic tracks like Stillborn, The Blessed Hellride, In This River, Throwin' It All Away, Losin' Your Mind, and many others are still punctuated by the stinging, searing solos that fans know and love, while showcasing the versatility of the band.
In addition to the concert, Unblackened is rich in bonus material. A new interview with Zakk, photo gallery, music video for Losin' Your Mind, and a feature with Wylde visiting HM Prison Stocken in the UK are all included.
Zakk Wylde, who has been called one of the true guitar heroes of the past 20-plus years, served as Ozzy Osbourne's guitarist for over 20 years in addition to his work with BLS. This collaboration led to a string of multi-platinum albums, including Osbourne's biggest selling No More Tears, of which Wylde wrote all the music. Bestowed with such accolades as "Golden God" by Metal Hammer and the "Best Guitarist" Award from Revolver Magazine, Wylde has proven time and time again that his songwriting, guitar prowess, and on-stage persona, along with his larger-than-life personality, have made him a force to be reckoned with. Black Label Society continues to enthrall fans around the globe, and Unblackened is another incredible epitaph in the band's canon.