BLACK LABEL SOCIETY PERFORM "IN THIS RIVER" AND "SPOKE IN THE WHEEL" LIVE, VIDEO POSTED ONLINE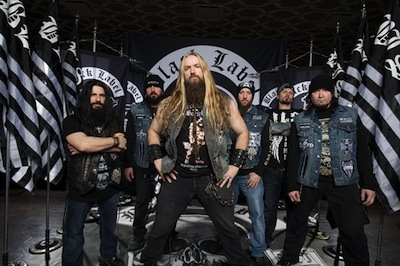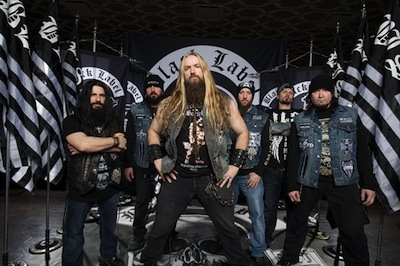 Gary Graff of Billboard reports:
Whatever you do, don't refer to Unblackened Black Label Society's "acoustic album."
"That's why we called it Unblackened instead of Unplugged or some acoustic-type thing," Wylde tells Billboard. "That's not what it is. It's not me just sitting around with an acoustic (guitar) or whatever, playing real quiet and pretty. This stuff is intense, too. And I'm playing piano. There's some electric slide guitar. There's a bunch of Marshalls for some of the choruses. It's just another way to hear Black Label Society, y'know?"
Wylde adds Unblackened is also a nice counterpoint to BLS' other live DVD and a response to fan requests to capture that quieter side of the band. And, he notes, "down the line, if we want to do, like, an Unblackened tour, now everyone will know that that tour would be."
There are no plans for that any time soon, however; in fact, Wylde says BLS "has just been writing, writing, writing every day since we got home" from Megadeth's Gigantour.
"It'll have all the heavy riffs and other stuff everyone knows and loves," Wylde promises. "Order of the Black was already three years ago, which is pretty insane. But the whole time we've been working, touring and stuff like that; it's not like we've been sitting around the house. It's crazy because back in the beginning of Black Label we were pumping out an album a year and constantly touring. But don't mind doing it this way, either."
Unblackened, which captures BLS mostly live at Club Nokia in Los Angeles, also contains six new studio recordings. It will be released on September 24th on CD, DVD and Blu-ray.
Read more at Billboard.
Watch a live performance of In This River and Spoke In The Wheel from Unblackened below.
source: billboard.com