BASSIST JEFF PILSON TO JOIN DOKKEN BANDMATES, GEORGE LYNCH AND MICK BROWN, ALONG WITH SINGER ROBERT MASON, IN NEW BAND, CALLED SUPER STROKE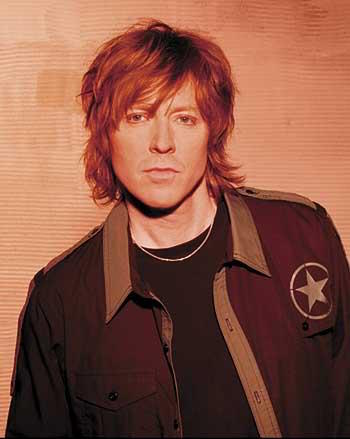 Bassist Jeff Pilson (Dokken, Foreigner) recently spoke with Glide Magazine, and he revealed that he has a new project in the works, called Super Stroke. The band includes Pilson, along with his Dokken bandmates, guitarist George Lynch and drummer Mick Brown, along with former Lynch Mob, and current Warrant singer, Robert Mason. Pilson discusses the band below.
"…I have a project that we'll be announcing soon that is George Lynch, Mick Brown and I, from Dokken. We have a project with Robert Mason called Super Stroke. It won't be coming out until well into next year but we've already written a lot of songs for that and it's absolutely stupendous. I am really proud of that and real excited.
Glide: What does it sound like? Is it leaning more towards the Dokken sound?
Pilson: There's definitely some Dokken in there. There is a little bit of the straight-ahead Lynch Mob-ness in certain aspects but then another aspect we get quite musical. It's not progressive but very musical. Some of the songs are pretty epic in their musicality. George is playing his ass off. I mean, the whole band is playing great, I got to say. And Robert is just an amazing singer and it's so much fun. Robert is in Warrant right now, and he was the second singer for Lynch Mob. There's a lot of connections in there. So I'm doing that.
Also, probably March, there is going to be a Dokken DVD and CD coming out from the live tour we did in Japan. There is a bonus new song that we're going to be doing a video of in December.
Read more at Glide Magazine.
Pilson recently completed the 2017 40th anniversary tour of Foreigner.