BASSIST BILLY SHEEHAN, GUITARIST STEVE VAI AND DRUMMER GREG BISSONETTE TEAM UP WITH STEEL PANTHER VOCALIST, TO CELEBRATE THE 30TH ANNIVERSARY OF DAVID LEE ROTH'S "EAT' EM AND SMILE"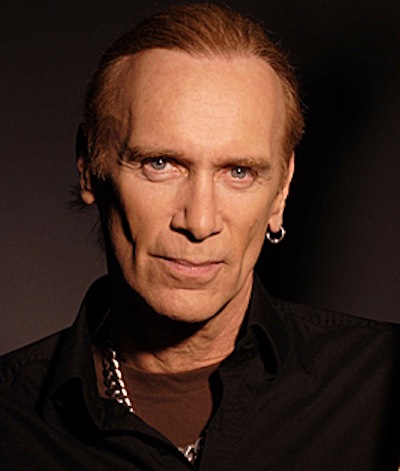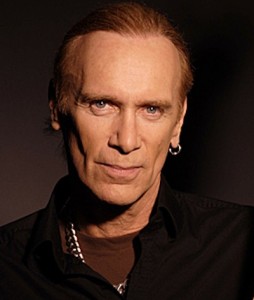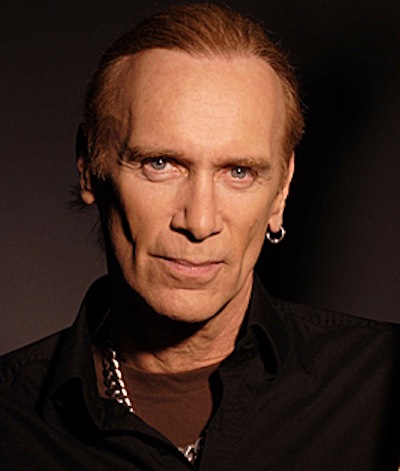 Blabbermouth.net reports:
Ultimate Jam Night will celebrate the 30th anniversary of David Lee Roth's Eat 'Em And Smile album with a special performance by Steve Vai (guitar), Billy Sheehan (bass) and Gregg Bissonette (drums), along with guest vocalist Ralph Saenz (a.k.a. Michael Starr of Steel Panther), this Wednesday, November 25th at Lucky Strike Live in Hollywood, California in a free show beginning at 8:30 p.m. The performance will mark the first time in 30 years that Vai, Sheehan and Bissonette have played together, and they — along with Saenz — will re-create some of the music from the 1986 LP and tour.
Eat 'Em And Smile" was the first of two Roth albums to feature the duo of Steve Vai and Billy Sheehan on guitar and bass. Throughout the LP, the two would often sync complicated bass lines together with the lead guitar parts, as on tracks such as Shyboy and Elephant Gun.
Vai, recognized as one of the world's greatest guitarists, continues with his own projects. Sheehan, a modern bass legend, is part of the highly successful bands The Winery Dogs and Mr. Big. Bissonette is playing with the Ringo Starr and his All-Starr Band.
Now entering its 44th week, Ultimate Jam Night is a free weekly show held each Wednesday at Lucky Strike Live, located at the Hollywood/Highland center. Founded by Chuck Wright of Quiet Riot, the show features up to 60 world-class musicians rotating in and out of various musical numbers.