USA TODAY LISTS THE ARTISTS THEY THINK THE ROCK HALL IS SNUBBING WITH THEIR 2019 INDUCTEES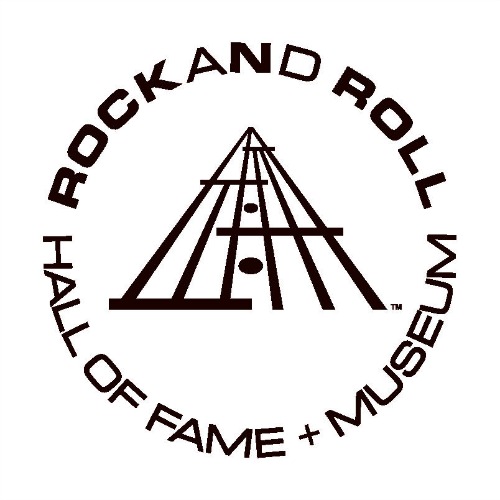 Maeve McDermott of USA Today has listed the artists she thinks were snubbed by the 2019 Rock N' Roll Hall of Fame inductions. What do you think of USA Today's list and reasons?
Beck
This is the first year that Beck is eligible for the Rock Hall – his first album Golden Feelings came out in 1993 – and while it seems likely that the Grammy-winning singer-songwriter will be nominated at some point, 2018 wasn't his year.
Blink-182
Another newly eligible band, Blink-182 hasn't seen many other bands of their '90s pop-punk generation make it to the Rock Hall, save for Green Day in 2015.
Bone Thugs-N-Harmony
The classic '90s hip-hop group began planning their nomination campaign years ago, and considering the hip-hop genre is a relatively new addition to the Rock Hall, their generation of rappers deserve recognition.
Counting Crows
Grunge icons Nirvana and Pearl Jam have already made it to the Rock Hall, but how the committee treats the Counting Crows and the generation of '90s alt-rockers that arrived in grunge's wake remains to be seen.
Dave Matthews Band
Similarly, DMB's jam band brethren haven't had a ton of luck making it into the Rock Hall, though they have achieved more charts success than groups like Phish, who became eligible for nomination in the '80s and have yet to appear on a shortlist.
Depeche Mode
There's a noticeable lack of '80s British new wave in the Rock Hall. And while this year's nominations of The Cure and Devo are steps in the right direction, that leaves bands like Depeche Mode, along with Duran Duran, New Order and The Smiths, on the snubs list.
Jane's Addiction
With Red Hot Chili Peppers' 2012 induction and Rage Against the Machine's nomination this year, the next Los Angeles rock group of this generation to make the Rock Hall should be Jane's Addiction, which was last nominated in 2017.
Jeff Buckley
Can Buckley make it into the Rock Hall on the strength of a single album? Fans of "Grace," his beloved debut and only full-length release before his death in 1997, would certainly say so.
Judas Priest
The influential rockers have been eligible since 1999, and considering the number of other heavy metal acts that have made it in the Rock Hall – including Black Sabbath, Metallica, Deep Purple and Kiss – Judas Priest belongs in the mix as well.
Kate Bush
Also nominated last year, Bush may be more familiar to UK listeners than in America, but her hugely influential discography, which continues to inspire some of the most interesting contemporary pop artists today, more than qualifies as Rock Hall material.
Nine Inch Nails
The band that made industrial rock mainstream, Trent Reznor and Co. have been nominated twice, with no dice.
Outkast
Perhaps the year's biggest snub of a newly eligible act goes to Outkast, though it seems unlikely that the group's Big Boi and Andre 3000 will be excluded from the Rock Hall for long.
Sheryl Crow
Newly eligible this year, Crow has all the critical love and the commercial hits she needs to make it into the Rock Hall.
Snoop Dogg
Snoop took the stage at the Rock Hall induction ceremony in 2017 to deliver a moving tribute to his friend Tupac Shakur. Newly eligible this year, it's time that Snoop gets his own tribute at a Rock Hall induction in the near future.
Usher
Until Janet Jackson gets inducted into the Rock Hall, one of the many names whose recognition is long overdue, there should be an honorary moratorium on any other R&B artists out of respect. That being said, Usher did become eligible this year, and how the Rock Hall treats the radio-friendly R&B artists of his generation will be interesting to watch.
source: usatoday.com