AS METALLICA'S "KILL 'EM ALL" TURNS THIRTY, EDDIE TRUNK REFLECTS THE BAND'S DEBUT ALBUM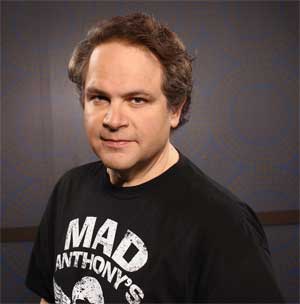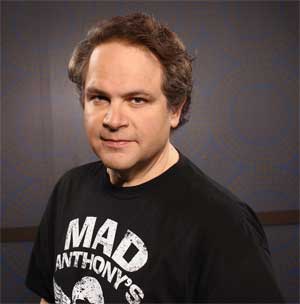 In honor of Metallica's Kill' Em All album turning 30, VH1 asked Eddie Trunk to comment on the band's seminal debut.
Here is what he had to say:
"I was just starting out in radio doing a metal show in NJ. I knew Jonny Z who owned Megaforce Records from a flea market store he had. He drove to my radio studio one night asking me if I would please take a chance and play this band nobody would touch on my radio show called Metallica. He insisted it would be huge one day and asked me to give it a shot since no radio would touch it. I wish I could say I heard the future, but in all honesty I wasn't sure what I heard. The music I liked had more melody and it sounded very harsh and extreme for my tastes. I wasn't so sure about the tempos and vocals but it had an energy I liked. You must remember in 1983 there wasn't much that sounded like that.
Today Metallica is mainstream. Back then they were anything but! Along with Slayer, Megadeth and Anthrax, it helped usher in and introduce a whole new style of metal. Thrash/speed metal was born with those early releases and Kill 'Em All was at the forefront. The opening of Hit the Lights, just this wall of noise and the drums, and then the way it kicks in so intensely to me just screams 'things are about to get way more interesting in metal.' It forced the established bands of the time to take notice and realize there was an audience for a more extreme style of metal. I think history will show it to be one of the most pivotal groundbreaking albums, for sure."
To read what others had to say including: Rob Halford, Jason Newsted, Scott Ian, Kerry King, Joe Satriani and others, click here.