ANTHRAX'S HARROWING VIDEO FOR "BLOOD EAGLE WINGS" MAKES ITS GLOBAL PREMIERE ON ROLLING STONE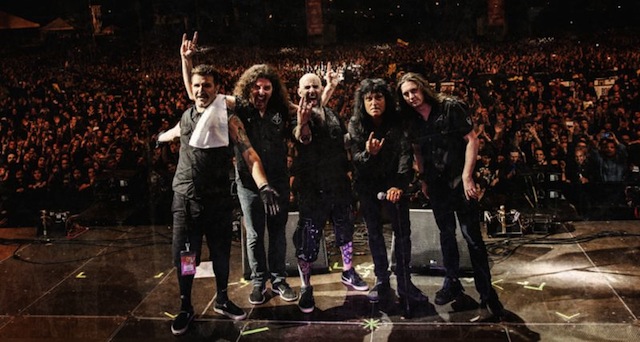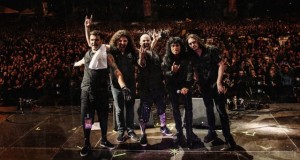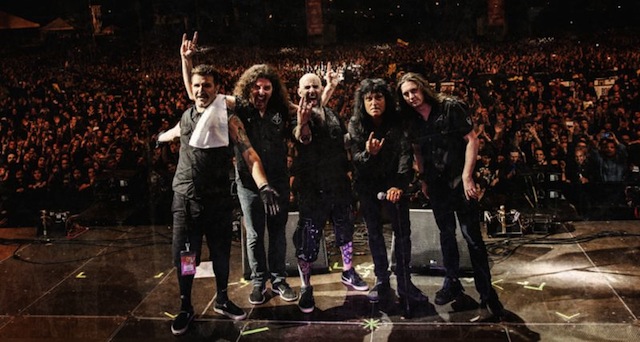 The video for Blood Eagle Wings, the epic eight-minute track from Anthrax's just-released album For All Kings, makes its world premiere at RollingStone.com Check it out here.
Anthrax's 11th studio album, For All Kings, was released on February 26th and is already exploding at retail, radio and press. The album is #1 on the Amazon Best Sellers Metal Chart, #1 on iTune's Metal Chart, and the #1 best-selling album at Best Buy so far this week. For All Kings is the #1 Breakout Album at Street Pulse and the album's first single, Breathing Lightning, debuted at #36-bullet on the Mediabase Active Rock Chart, and at #38-bullet on BDS. The UK's Metal Hammer called it "riffing majesty," Pop Matters said it is "a solid and powerful next step for this classic and innovative band," and About.com named it the #1 Best Heavy Metal for February.
Anthrax has just kicked off a tour in South America with Iron Maiden.