ANTHRAX PULLS BACK THE CURTAIN ON THE "PERSISTENCE OF TIME" ALBUM AND TOURING CYCLE WITH SIX-EPISODE VIDEO SERIES, FIRST SEGMENT AVAILABLE NOW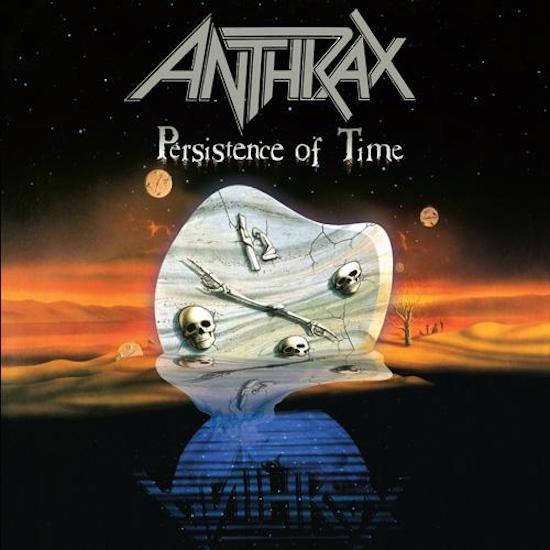 Anthrax – Joey Belladonna/vocals, Frank Bello/bass, Scott Ian/guitars, and Charlie Benante/drums – invite you to get the inside story behind the making and promotion of the band's fifth album, Persistence of Time, and its 30th Anniversary Deluxe Edition due out August 21st (Megaforce Records). This six-part video series is hosted by Charlie, who assembled and oversaw the anniversary edition. Throughout the series, he shines light on where the band was at during the writing and recording of the album, the album's songwriting process, collaborating with Public Enemy for Bring The Noise track and subsequent tour, the No Prayer on the Road tour with Iron Maiden and The Clash of The Titans tour with Slayer and Megadeth, why the album's cover art was revised for the Deluxe Edition, the week spent filming an episode of the popular TV series, Married with Children, and more. The clips also feature band members' personal photos and film/video clips from the period. Check out Episode One: "Dali" here.
For more details about this release, and to view a track listing, please click here.