ALICE COOPER SAYS HE IS WORKING ON "TWO ALBUMS AT ONCE"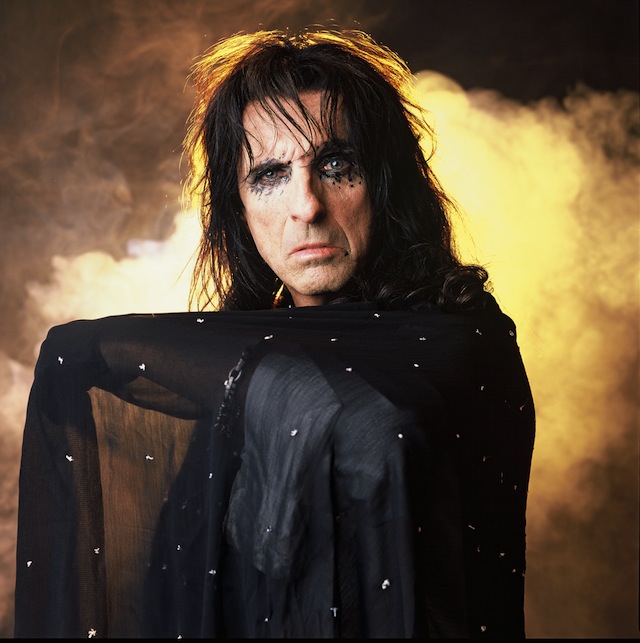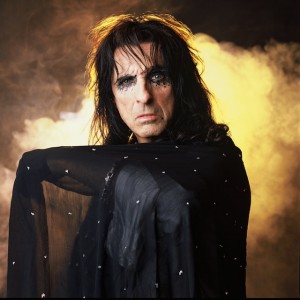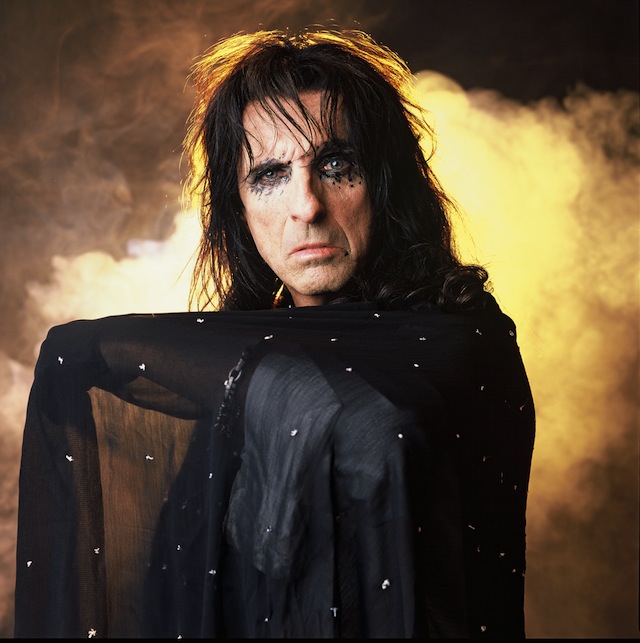 Alice Cooper has revealed that he is currently writing a new solo album, and is also putting together a follow-up to Hollywood Vampires' star-studded, self-titled debut, reports ABC News Radio.
"So, I'm working on two albums at once right now," Alice explained, adding, "And I'm gonna be on two tours this summer. I got my own tour and then I got the Vampires tour. So, I don't get a rest."
Cooper's 2016 solo tour currently is mapped out from an April 29th show in Biloxi, Mississippi, through a May 21st concert in Rama, Canada, while Hollywood Vampires have just three confirmed dates so far, including a May 24th gig in Verona, New York, and a July 14th appearance at the 2016 Rock Fest in Cadott, Wisconsin.
Alice noted that since the original concept behind the Hollywood Vampires was to pay tribute to dead rock stars with whom he used to drink, and because quite a few other famous musicians he knew had passed on recently, the group planned to introduce some new songs to its set list.
He added, "Of course we're gonna do a [David] Bowie song."
Read more at ABC News Radio.
additional source: bravewords.com