ALCATRAZZ'S NEW ALBUM, "BORN INNOCENT" RELEASED TODAY, VIDEO FOR SELF TITLED SINGLE OUT NOW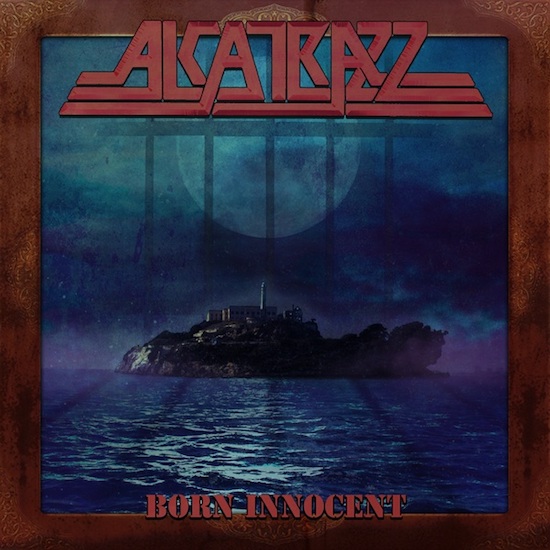 Born Innocent, the highly anticipated full-length from heavy metal legends Alcatrazz is out now through Silver Lining Music and available at this location.
The hard-hitting, melodic heavy metal band Alcatrazz unleash Born Innocent, their first studio venture since 1986's Dangerous Games. Alongside the unique vocal prowess and range of star frontman and founding member Graham Bonnett, Born Innocent also features fellow founding members Jimmy Waldo and Gary Shea. Debuting on Born Innocent is the latest of the illustrious Alcatrazz guitarists to bring their extreme six-string talents to the band, with Boston-based Berklee College of Music Assistant Professor of Guitar, and one-man metal impresario Joe Stump.
The band is also streaming the second single, Born Innocent. Listen to it here.
To listen to the first single, Dirty Like The City, please click here and to read more about this release, and to view a track listing, please go here.