AFTER 40 YEARS, JUDAS PRIEST PERFORM "KILLING MACHINE," LIVE IN PARIS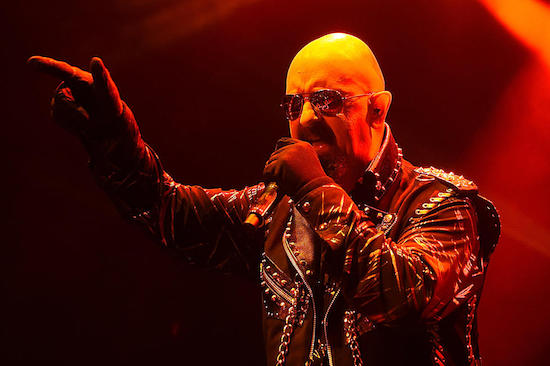 On Sunday night (January 27th), Judas Priest started their European tour in Paris, by preforming a song they have not sung live in four decades, Killing Machine.
The song was the title track of the second LP they released in 1978, though the record's name was changed to, Hell Bent for Leather,when it was released in the United States. Watch the performance below.
The group is currently touring in support of last year's, Firepower, their 18th studio album.