AEROSMITH'S STEVEN TYLER & JOE PERRY TO BE INDUCTED INTO THE SONGWRITERS HALL OF FAME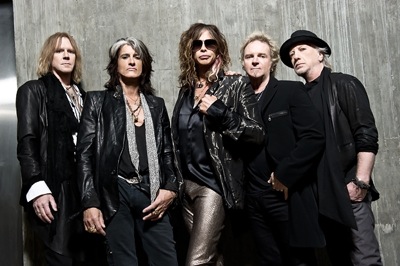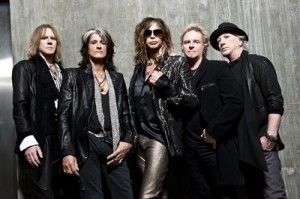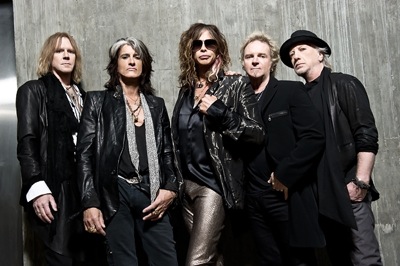 Aerosmith's Joe Perry and Steven Tyler will be inducted into the Songwriters Hall of Fame, alongside Mick Jones and Lou Gramm of Foreigner, Holly Knight, JD Souther and Tony Hatch, reports The Associated Press. The ceremony is set to take place June 13th in New York.
Tyler and Perry have been responsible for many classic rock songs including Walk This Way, Sweet Emotion and Dream On. The band released their 15th studio album, Music From Another Dimension, last year, after Tyler's two-season stint as a judge on American Idol.
Jones and Gramm wrote Foreigner's biggest hits, including rockers like Jukebox Hero and ballads such as I Wanna Know What Love Is.
Knight is best known for Pat Benatar's anthemic hits Love Is a Battlefield and "em>Invincible. Her other credits include Tina Turner classics The Best and Better Be Good to Me, as well as Patty Smyth's The Warrior.
Souther keeps busy these days with his recurring role as Watty White on Nashville, though he's also been a longtime songwriting partner of the Eagles, scoring credits on some of their biggest tunes, including Heartache Tonight, Victim of Love and New Kid in Town.
A crucial producer and songwriter during the British invasion, Hatch was as a staff producer at Pye Records and worked with bands like the Searchers and even helped on a few early singles by David Bowie; he also teamed with Petula Clark on her hits Downtown and My Love.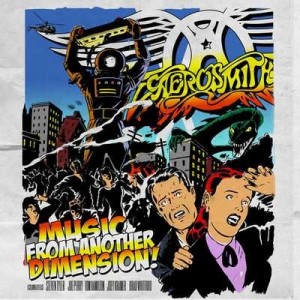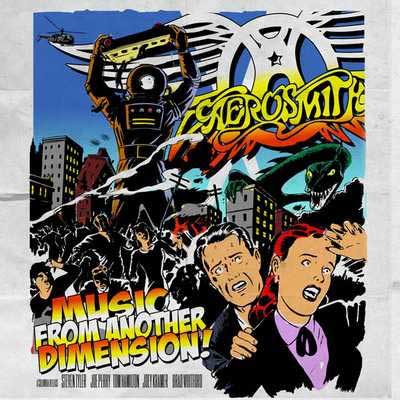 additional source: rollingstone.com