AEROSMITH GUITARIST JOE PERRY SAYS THE BAND IS NOT LOOKING FOR A NEW SINGER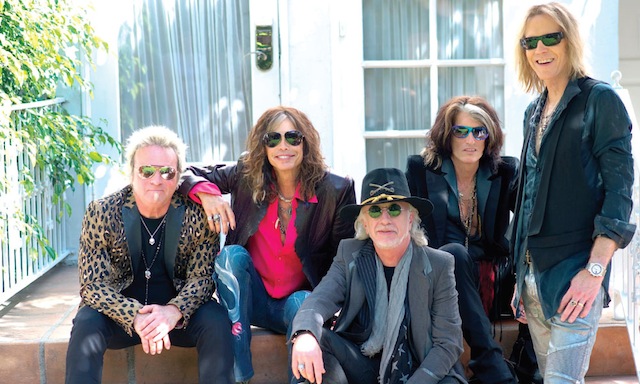 Apparently rumors have been circulating that Aerosmith were in the market for a new singer.
So, to put all the hearsay to rest, guitarist Joe Perry has released the following statement:
"Any rumor out there about us looking for another singer is completely untrue. All five of us were just on the phone together talking about how excited we are to go to South America and Mexico City."
Those Aerosmith tour dates run from September 29th-October 27th.